Adult Ignatian Formation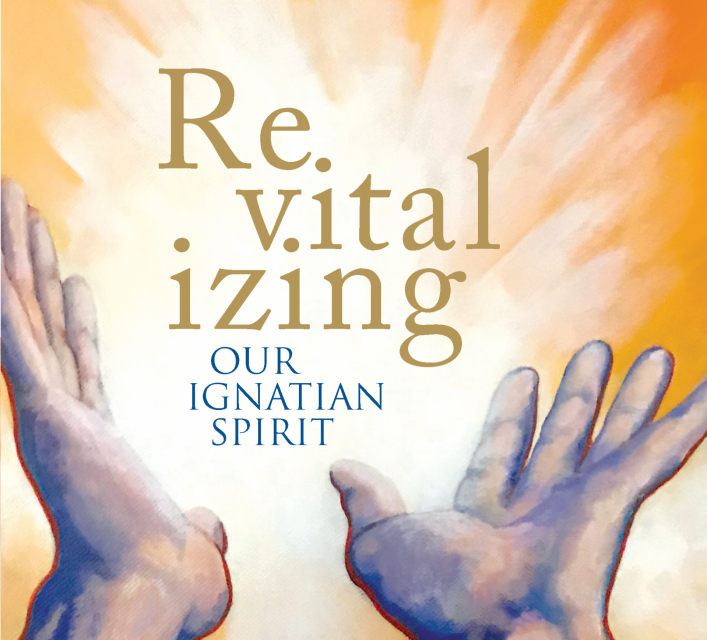 In renewing our Ignatian Spirit, that spirit and tradition of St. Ignatius Loyola, the Founder of the Jesuits, our faculty, staff, students, and members of our Board of Trustees, have had many opportunities and encounters to deepen and strengthen our faith in the God of life and love.
In 2020, we are expanding this renewal to include parents, alumni, alumni parents, benefactors, parishioners from local parishes, and other friends of Jesuit High School. We invite you to join us for any of the complimentary programmings – think of them as "adult spiritual continuing education." All are welcome.
I hope you can join us for some or all of these renewal opportunities. We look forward to welcoming you to our Jesuit community!