Academics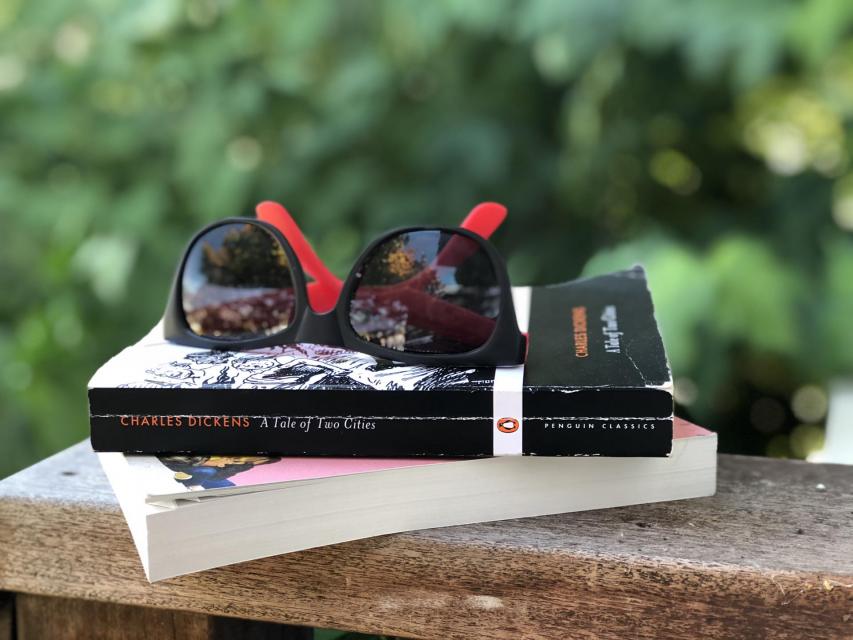 Every student at Jesuit is expected to read a book over the summer. Books are assigned to each year level and will be included in coursework for the 23-24 school year. Also, any student that is taking an AP/Honors/XL class will likely have summer work to do in order to prepare them for the following school year.
The philosophy of the Jesuit High School Counseling Department is rooted firmly in the Jesuit concept of cura personalis, that is, to address the needs of each individual. Therefore, this comprehensive counseling program seeks to meet the personal, academic, college and career needs of our students.
Jesuit High School is committed to creating a supportive and inclusive academic learning environment. The Academic Support Center seeks to ensure that all students have full and equal access to this educational environment. We recognize that every student is unique and in keeping with our commitment to Cura Personalis (care for the whole person), Jesuit High School offers programs and support for students with learning differences. Additionally, we assist faculty in their efforts to provide reasonable accommodations and equal access to learning.
Classes, clubs, teams and societies at Jesuit in math, technology, engineering, arts, mathematics and pre-professional areas which help students explore career options, learn or compete while in high school.
Jesuit has a Bring Your Own Device (BYOD) program. This means families may choose a laptop, tablet, or iPad from a list of recommended devices that meet minimum specifications. We have this program for several reasons:
Hours
Monday – Thursday: 7:30am to 6:00pm
Friday: 7:30am to 3:00pm (updated 8/30/22)
Research Database Passwords
When off campus, click here to access the passwords for the research databases. Students and faculty will login with their school Google account.

Sports are filling fast – register today. Open to girls and boys entering grades 1 – 12.
For late registration for high school level academic classes, please contact us for availability via email at summerschool@jesuithighschool.org