Tournaments and Events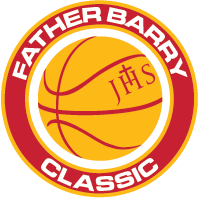 Welcome to the 46th annual Fr. Joseph Barry Christmas Classic Basketball Tournament. The tournament has a long and storied history, as you will see on the pages that follow. Listings of past champions, individual and team records and the all-tournament teams are detailed for you. Also included are profiles and rosters of the teams participating in this year's tournament. Jesuit High School welcomes all of the visiting teams' players, coaches and their fans. We hope that both your visit to the Jesuit High School campus in Carmichael and your Fr.
Welcome to the 13th annual Freshmen Christmas Classic Basketball Tournament.
Participants
Jesuit Gold
Granite Bay
Pleasant Grove
St. Mary's, Stockton
Jesuit Red
Capital Christian
Christian Brothers
Folsom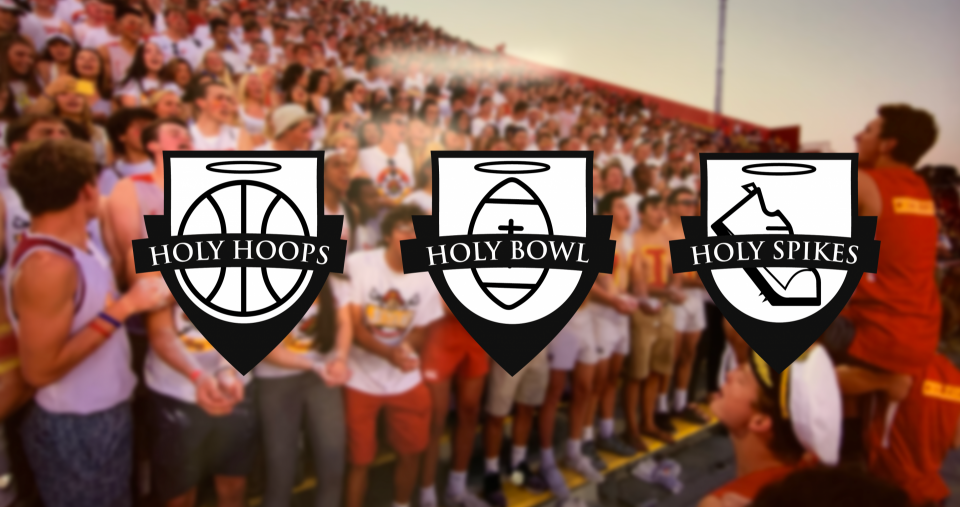 The Holy Bowl
Traditionally played in Hughes Stadium at Sacramento City College. Because the Holy Bowl alternates "home" between Christian Brothers and Jesuit, it lives on a separate site. Ticket information and other event details are updated yearly, prior to the event.