Press Room
The "Weekly Update" is sent to current families and students at the end of the week. Filled with upcoming events and announcements, we hope you find it a helpful tool to stay connected to your Jesuit Sacramento community.
Jesuit Marketing and Communications seeks: to increase awareness, connectivity, and engagement; to inspire pride and loyalty; to tell meaningful and memorable stories; to maximize visibility and relationships; to communicate with clarity and integrity, and to shape strategies that amplify Jesuit's strengths and elevate its reputation.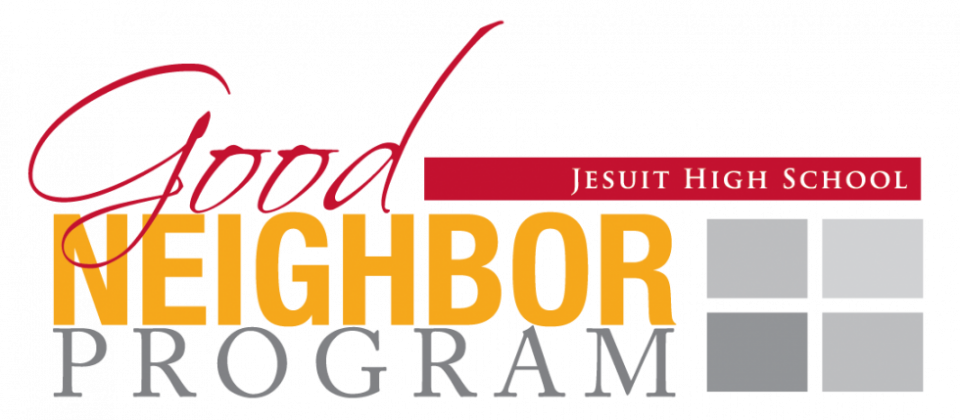 Focus on Good Neighbor Relations
Jesuit High School has been a proud member of the Carmichael community since its founding in 1963. Established at a time when the surrounding areas were pasture lands and fields, Jesuit is now at the center of a thriving residential neighborhood. In line with our Ignatian tradition, Jesuit continues to be a good neighbor to those who live near us, and this website is an extension of those efforts.
Other updates
The ongoing weekly parent/student communication newsletter is under Weekly Updates in the Press Room section.