Press Room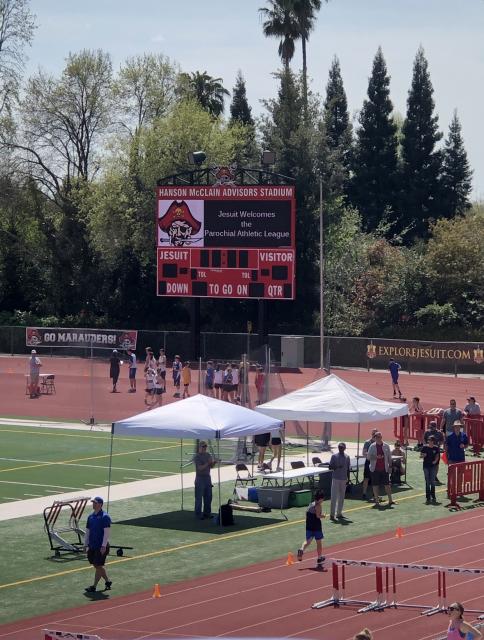 Jesuit offers multi-channel solutions to engage your customers. All options allow you to plan a strong, visible and cost-effective campaign.
Online purchase of advertising now open. Opportunities for advertising within Jesuit Athletics, Loyola Guild, Boosters and school-wide.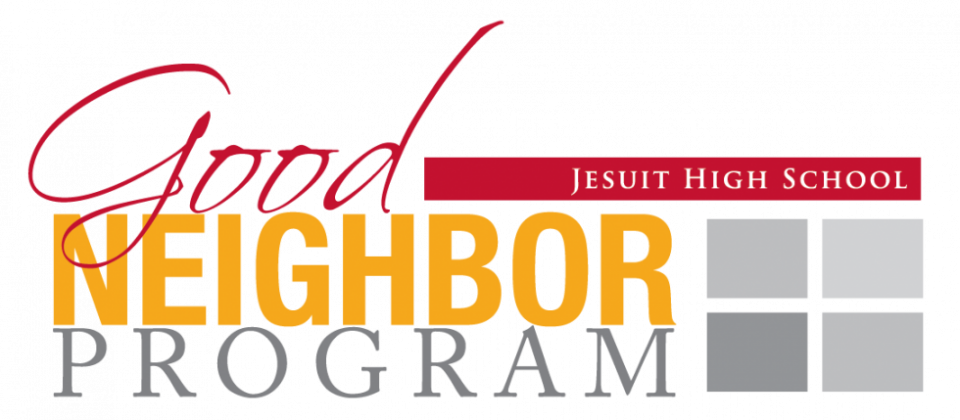 SPECIAL EVENT NOTE:
As part of our celebrations for our Senior students, Jesuit will be having each student with their family drive through campus on Monday, May 4, 10 a.m – 2:30 p.m. to pick-up their cap and gown. Students will enter by the Fair Oaks Blvd/O'Donnell Drive entrance and then exit by the football field lane to American River Drive. Faculty and staff will be lining their path as they enter and exit to cheer on our students. We welcome neighbors to be outside to applaud these young men as well.
Jesuit Sacramento continues to implement any and all measures recommended by regional leaders to protect the health and safety of our students, our staff, and our community.
DIGITAL LEARNING DAYS (DLD) continue through the end of academic year 2020
Summer school modifications to online, more info to come
Campus closed to all faculty, staff, students
Christian Service optional service project
Examen & Prayers on YouTube
Counseling office hours