Press Room
The "Weekly Update" is sent to current families and students at the end of the week. Filled with upcoming events and announcements, we hope you find it a helpful tool to stay connected to your Jesuit Sacramento community.
Jesuit Marketing and Communications seeks: to increase awareness, connectivity, and engagement; to inspire pride and loyalty; to tell meaningful and memorable stories; to maximize visibility and relationships; to communicate with clarity and integrity, and to shape strategies that amplify Jesuit's strengths and elevate its reputation.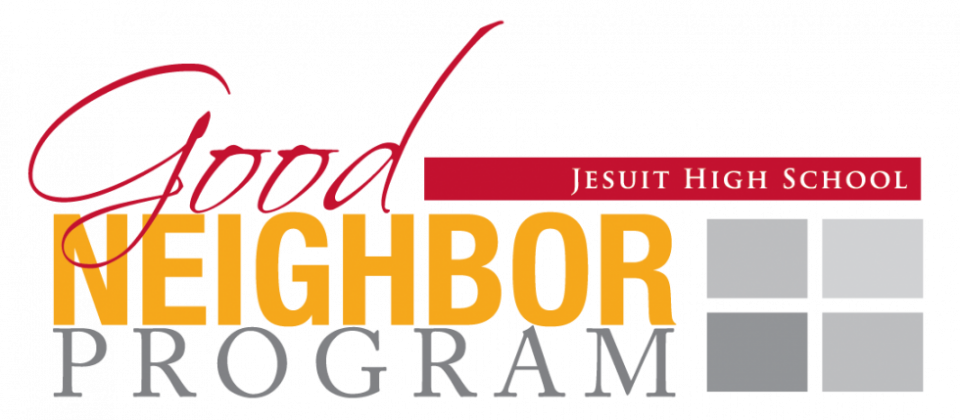 Focus on Good Neighbor Relations
Jesuit High School has been a proud member of the Carmichael community since its founding in 1963. Established at a time when the surrounding areas were pasture lands and fields, Jesuit is now at the center of a thriving residential neighborhood. In line with our Ignatian tradition, Jesuit continues to be a good neighbor to those who live near us, and this website is an extension of those efforts.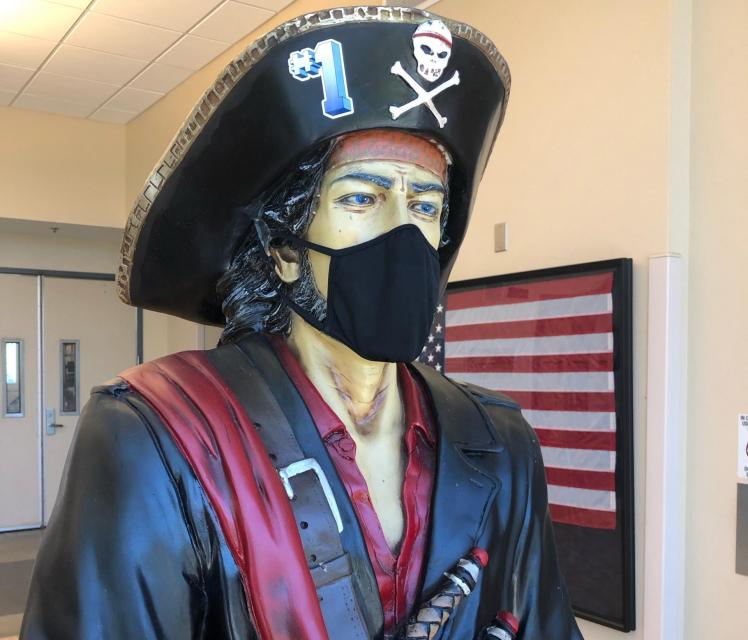 COVID Mitigation Plan update
Jesuit is acutely aware of the state of the COVID virus and its Delta variant and knows we must all still be prudent in our efforts on virus mitigation. The safety of all members of our community has been and will continue to be our first priority. We have learned a great deal on how to safely be in school and safely engage in the many co-curricular and religious activities that are critical for us to advance our mission.
It is natural for Jesuit Sacramento to continually improve and evolve — creating a safe, effective space for our students and staff to learn and grow. Jesuit is committed to serving our community as we advance our mission both in the educational setting and in being a good neighbor. Here's info on our latest completed and in-progress projects.