Press Room
Jesuit Sacramento is continually monitoring and working with County and State health professionals and is ready to adapt plans to always keep the health and safety of our students and employees as our primary focus. We will share news continually throughout summer here, in our weekly communications, and then provide corresponding details in our Return to School section.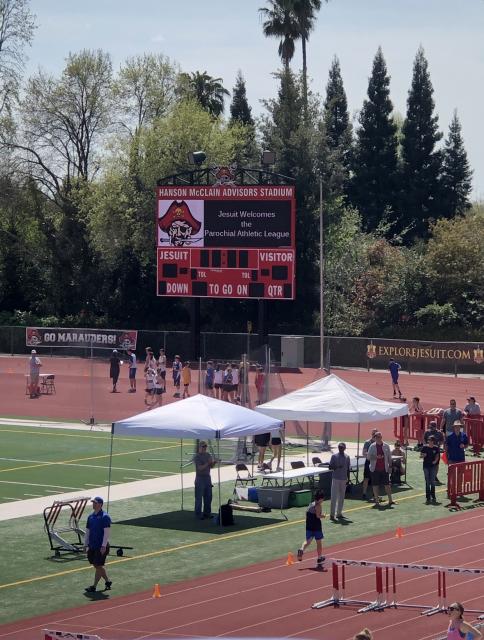 Jesuit offers multi-channel solutions to engage your customers. All options allow you to plan a strong, visible and cost-effective campaign.
Online purchase of advertising now open. Opportunities for advertising within Jesuit Athletics, Loyola Guild, Boosters and school-wide.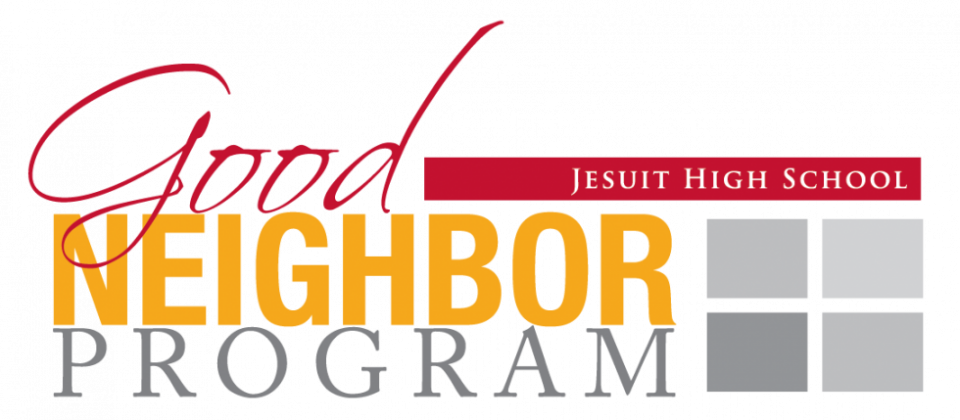 Focus on Good Neighbor Relations
Jesuit High School has been a proud member of the Carmichael community since its founding in 1963. Established at a time when the surrounding areas were pasture lands and fields, Jesuit is now at the center of a thriving residential neighborhood. In line with our Ignatian tradition, Jesuit continues to be a good neighbor to those who live near us, and this website is an extension of those efforts.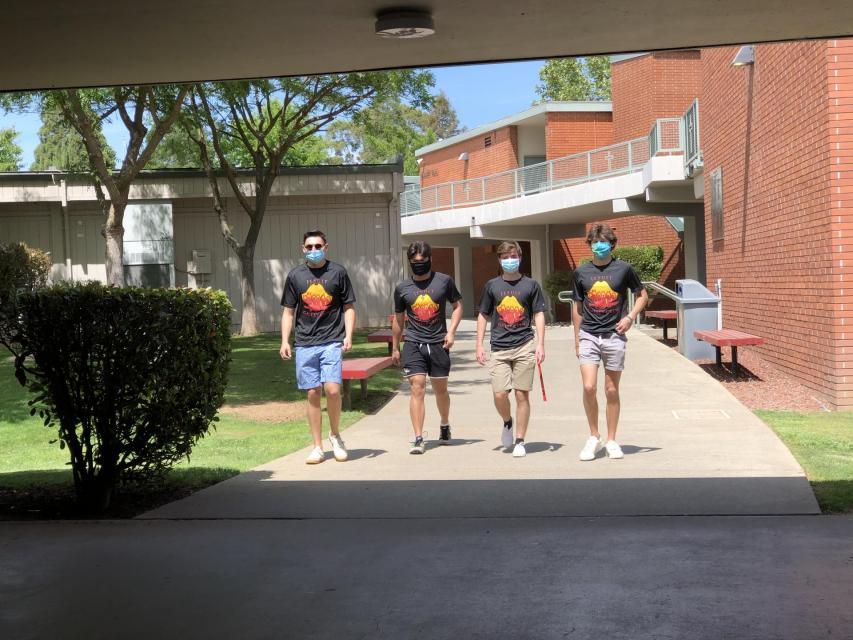 Status: Yellow (limited access)
County on Watch List for COVID-19 Pandemic
Campus open for hybrid instruction, 8:00 am - 3:00 pm
Limited, approved activities allowed with precautions (Athletic training, small group meetings)
Jesuit Sacramento continues to implement any and all measures recommended by regional leaders to protect the health and safety of our students, our staff, and our community.