Press Room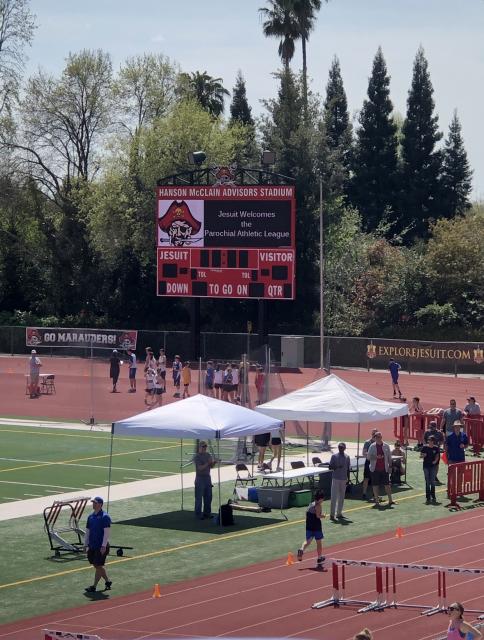 Jesuit offers multi-channel solutions to engage your customers. All options allow you to plan a strong, visible and cost-effective campaign.
Online purchase of advertising now open. Opportunities for advertising within Jesuit Athletics, Loyola Guild, Boosters and school-wide.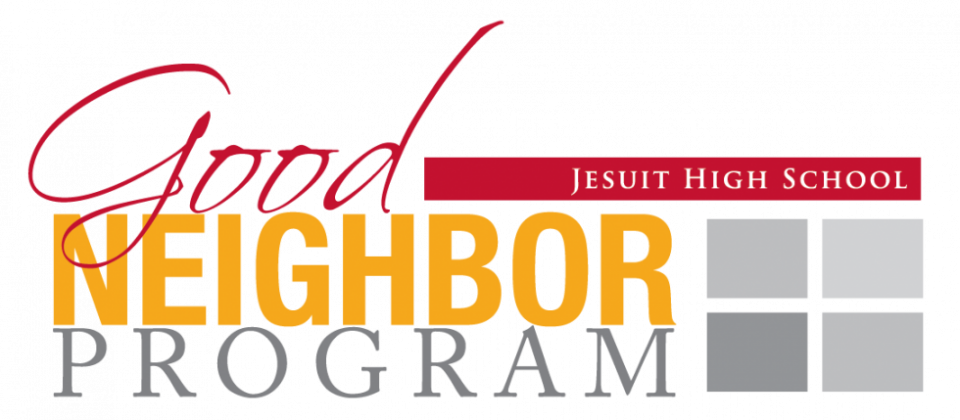 Jesuit High School has been a proud member of the Carmichael community since its founding in 1963. Established at a time when the surrounding areas were pasture lands and fields, Jesuit is now at the center of a thriving residential neighborhood.
Current update: April 2, 2020, 5:30 pm.
Jesuit Sacramento continues to implement any and all measures recommended by regional leaders to protect the health and safety of our students, our staff, and our community.