Football @ Rocklin
JV 4:45PM
Varsity 7PM LIVESTREAM available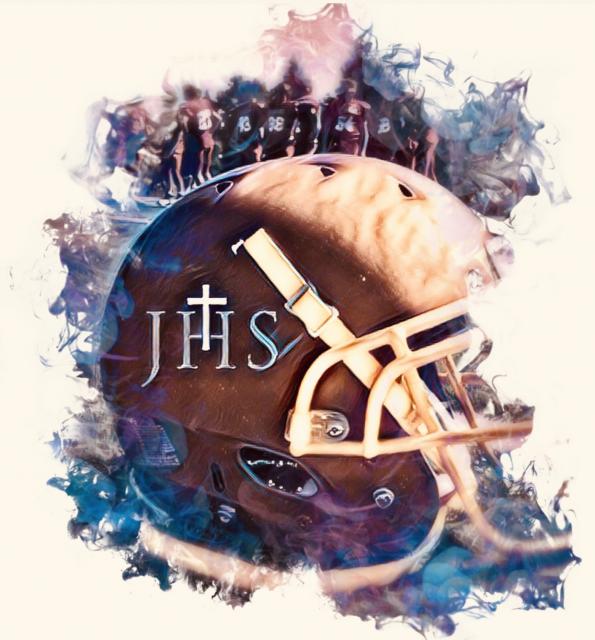 The Jesuit Marauders take on the Rocklin Thunder to open the amended 2020-2021 football season.
Spectators are limited to the player's immediate family only (two per player) and had to register in advance. Other fans may view the game via livestream on the NFHS Network www.nfhsnetwork.com for a nominal monthly pass fee.
Due to the short time between approval to play high contact sports complicated with the numerous days of inclement weather, for the players' health and safety of both schools, the Saturday, March 13 Rocklin versus Jesuit JV and Varsity football contests will be designated as a scrimmage. Officials will keep no score on the scoreboard; however, the clock times and field of play rules will continue similarly as would have a game scenario.
Both the Jesuit Marauders and Rocklin Thunder look forward to finally bringing our student-athletes back together for the spirit and tradition that football holds for both schools.