Get Involved
Whether you are current parents, alumni, alumni parents, other family or friends - ALL are welcome to get involved in the Jesuit Sacramento community.
Jesuit is more than a school, it is a community of passionate men and women for others who believe deeply that Jesuit Sacramento is a unique place that allows our young men to grow into something more. Working together alongside other parents, alumni, faculty, and staff sets an example for our Marauders to emulate.
Feel connected to your Jesuit family by volunteering at events, joining the social parent and community groups, or simply wearing a Marauder T-Shirt at the next game.
#Marauders4Life #MenAndWomenForOthers
Established in 1955, the Loyola Guild is a non-profit corporation of Jesuit parents and friends which fosters the educational and social needs of the high school community. The Guild sponsors annual events with profits going towards Jesuit's scholarship endowment. Volunteer opportunities are plentiful – this is a great way for parents to get involved, make lifelong friends and stay connected even after graduation!
Membership
Meetings and events are open to all members and prospective members. Bring a friend!
Annual membership: $30
Four-year membership: $100
Lifetime membership: $300
Upgrade from Annual or 4-year to Lifetime Membership: $260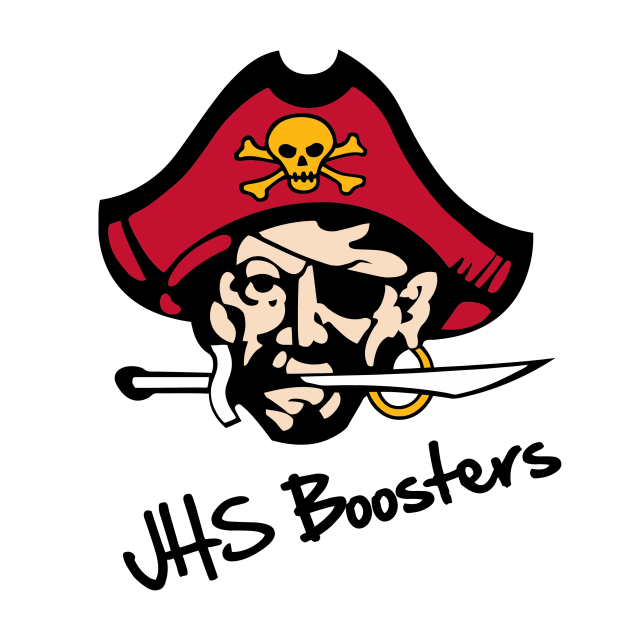 The JHS Boosters is an active organization of men and women who are current parents, alumni, alumni parents and friends of Jesuit High School. The Boosters provide volunteer help to staff student activities, including sporting events and the visual and performing arts performances, and host seasonal athletic banquets. They sponsor a series of social and fund-raising events throughout the year to provide additional support to the school, including "Welcome to the Spirit of Jesuit," Annual Crab Feed and the Vehicle Donation Program.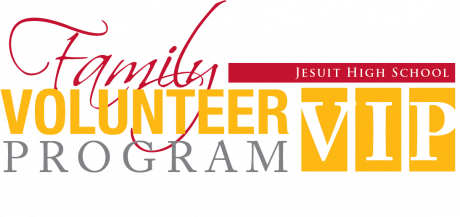 IMPORTANT UPDATE: Starting June 15, 2022, all parents and/or guardians will now have their own account in Helper Helper to sign up for and track their volunteer hours. For more information on this, please visit our FAQ page on the Jesuit VIP Program