Get Involved
Passionate about private education? Want your office to be on a beautiful 52-acre campus? Enjoy interacting with students and families? Ready to help build a foundation for life for our Marauders? Then check out these fantastic employment opportunities at Jesuit High School Sacramento!
Substitute Positions or Full-time Social Media Associate.
Jesuit High School (JHS) is a Sacramento regional Catholic high school that provides young men with a life-building experience. Founded in 1963, the school delivers an academically rigorous college-preparatory education to graduates prepared for lives of leadership and service. Student enrollment is approximately 1070, representing diversity in geography, ethnicity, religious affiliation, and socioeconomic background. JHS draws from more than 90 zip codes throughout the greater Sacramento area, and 99% of graduates go on to college or university. JHS is home to one of the region's most successful men's athletic programs, visual and performing arts (more than 22 art offerings), an award-winning robotics program, and a club for every passion. A JHS education fosters a "Men for Others" culture, as students volunteer locally and worldwide, giving more than 27,000 hours annually, primarily to at-risk, underserved, and homeless populations.
Questions? – Please email Hiring.Jesuit@jesuithighschool.org for assistance.
Established in 1955, the Loyola Guild is a non-profit corporation of Jesuit parents and friends which fosters the educational and social needs of the high school community. The Guild sponsors annual events with profits going towards Jesuit's scholarship endowment. Volunteer opportunities are plentiful – this is a great way for parents to get involved, make lifelong friends and stay connected even after graduation!
Membership
Meetings and events are open to all members and prospective members. Bring a friend!
Annual Membership: $25 -Receive a free "Mothers for Others" car decal
Four-year Membership: $90- Receive a free Loyola Guild tote
Lifetime Membership: $275- Receive a free white puffy Loyola Guild vest
Upgrade from Annual or 4-year to Lifetime Membership: $250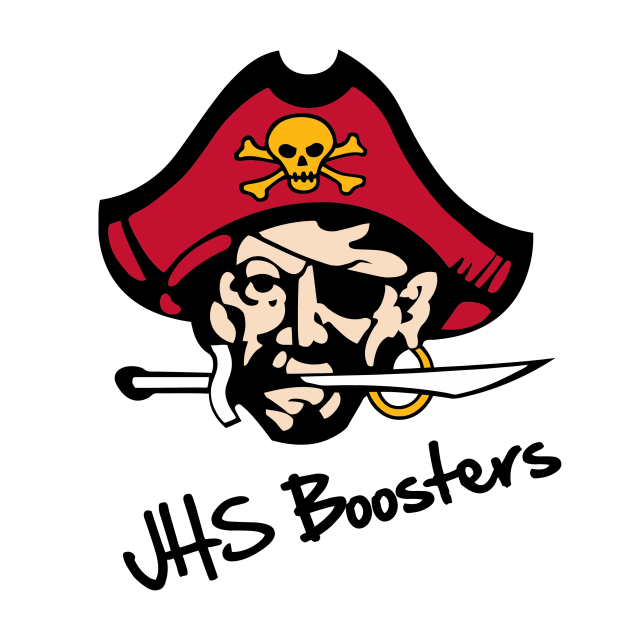 The JHS Boosters is an active organization of men and women who are current parents, alumni, alumni parents and friends of Jesuit High School. The Boosters provide volunteer help to staff student activities, including sporting events and the visual and performing arts performances, and host seasonal athletic banquets. They sponsor a series of social and fund-raising events throughout the year to provide additional support to the school, including "Welcome to the Spirit of Jesuit," Annual Crab Feed and the Vehicle Donation Program.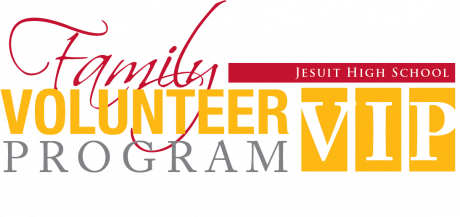 Parental and student involvement is an integral part of a student's success at Jesuit High School. All families are required to volunteer a total of 25 hours in support of school events or activities during the school year. Hours for the 2021-2022 year begin May 1, 2021 and must be completed by April 30, 2022.