Alumni

Visit JHS Connect, your Alumni Network
When you graduate from Jesuit High School Sacramento you enter the Brotherhood of alumni that includes 10,947 alumni that are now spanning across the globe.
Keep in touch. Stay informed. Serve together. You're Marauders for life.
It was a busy, fun-filled weekend! It started with hosting the class of 1972 back on campus for lunch and a tour, followed by a fun Friday tailgate, Saturday's family bar-be-que, football game, social, reunion dinner, and a lovely Sunday mass. It was great to see so many Marauders back on campus in October. Your J-high home is open for your to visit anytime — not just reunion weekend, so we hope to see you back here soon!
#AMDG #Marauders4Life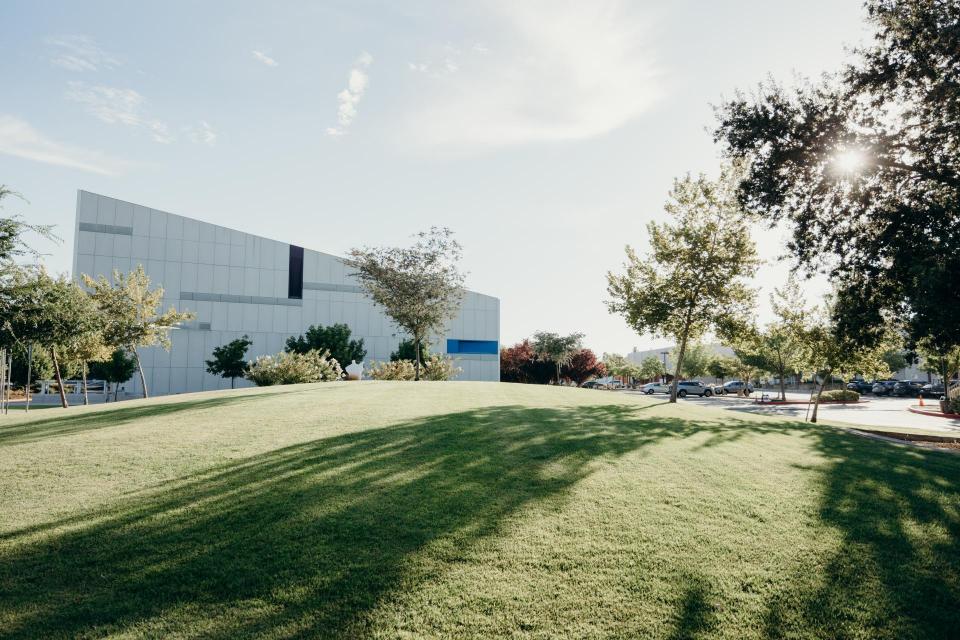 Please join us at our next monthly Alumni Family Mass.
Mass Begins at 5:00pm, followed by a social with light refreshments
Our entire community is welcome to join us: alumni, staff, current families, and friends.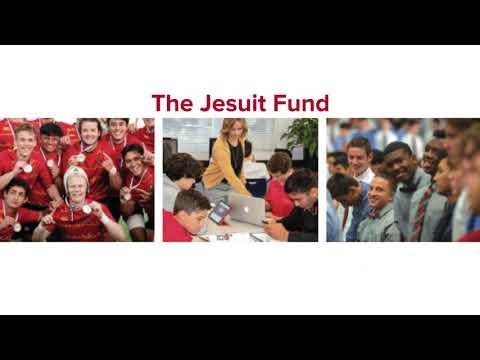 Your gift, in any amount, supports the day-to-day needs of our students. Now, more than ever, your donation will maintain our mission and tradition. The Jesuit Fund is a yearly general campaign and a critical part of Jesuit Sacramento's annual fundraising efforts. Your gift helps Light the World on Fire!