Alumni

Visit JHS Connect, your Alumni Network
When you graduate from Jesuit High School Sacramento you enter the Brotherhood of alumni that includes 10,947 alumni that are now spanning across the globe.
Keep in touch. Stay informed. Serve together. You're Marauders for life.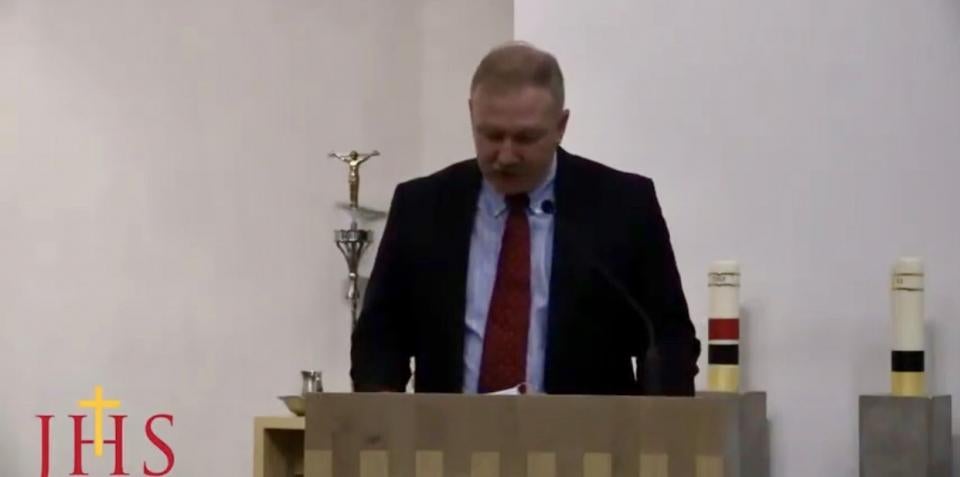 Please join us at our next monthly Alumni Family Mass, Feb 13.
Livestream via our Facebook and watch the recording on YouTube channel
We are hopeful we can return to in-person Masses and Social soon in the Phelan Chapel.
All Masses begin at 5:00 pm.