Awards Convocation 2022
(Dress Attire Required) Celebrating and recognizing the achievement of our students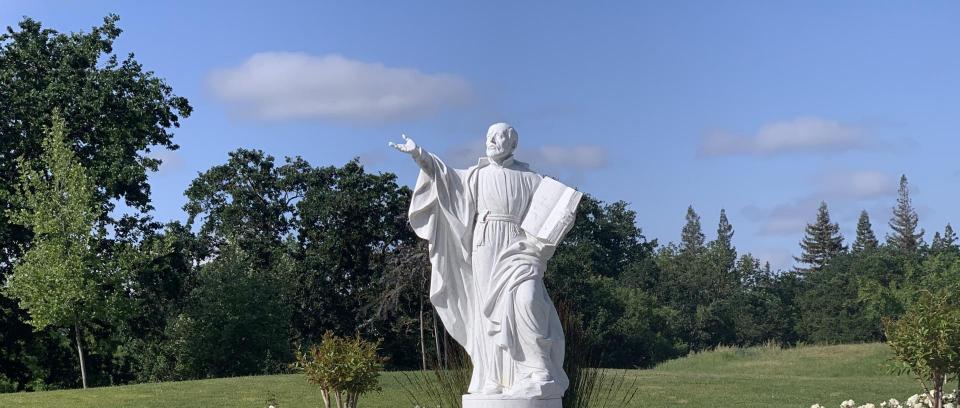 St. Ignatius taught us that all is a gift from God, given to us so that we can know God more easily and make a return of love more readily. We believe God can be found in all things, and therefore everything we do as students, as teachers, as community members, has the potential to put us into a deeper relationship with our God who delights in us. This is why Jesuit High School exists; to allow the academic, co-curricular, and religious life of the school to serve as the vehicle for this mission that seeks to bring us closer to God through revealing the potential in all of us.
Father Arturo Sosa, the Superior General of the Society of Jesus, gave a speech in Rio de Janeiro, to educational leaders from around the world. He said that academic excellence is a part of a larger mission of "integral human excellence". Each year we recognize students from all areas of school life who have contributed conspicuously to this mission that aspires for excellence, an excellence that seeks to animate the human spirit and become the person God calls us to be.
The Student Award Convocation will take place on April 28, 2022, at 10:50 am in the Fr. Barry Gymnasium. All students will attend and parents are also invited. Parents of students who will receive an award will be contacted prior to the event.
Please note that students will be required to wear dress attire for this school day and also the next day for the Farewell Liturgy.