Deadline for Locker Clean Out
9:00 am on Friday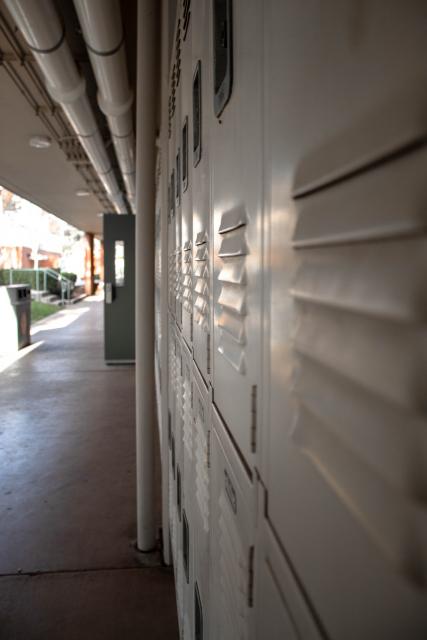 A reminder to all students: Lockers must be cleaned out by 9:00 am on Friday, May 20, 2022. There are large green garbage bins stationed at the end of each quad that students should use to dispose of their trash.
All items left in student lockers after that time will be appropriately disposed of by the school.
If you have any questions or need your locker combination, please stop by the Dean's Office.