Deadline for Senior Sweatshirt Order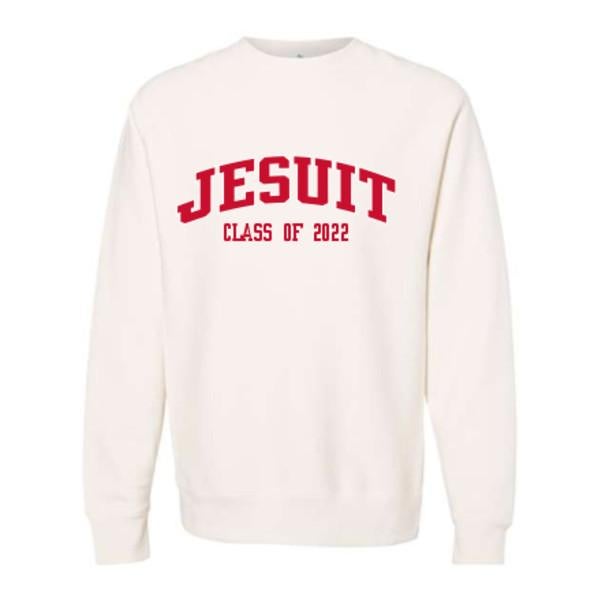 Seniors, your very own Senior Class Sweatshirt is now on sale through Monday, November 1, 2021. This high-quality custom made sweatshirt was imagined and designed by our very own JHS Entrepreneurs Club. The club leadership worked hard to create a design that will be a must-have part of the senior wardrobe and a keepsake item from the Class of 2022's senior year.
PS Also a great item for senior parents to have!