Earth Day
Join our clubs and classes in caring for our environment
Many classes and clubs are doing special activities and projects to show their love for our environment. Watch for posters, information, activities, and events to get involved in! Also, check out social media to see some creative video clips and info from your fellow marauders.
Jesuit will be also be placing an emphasis on recycling this summer to kick off next fall.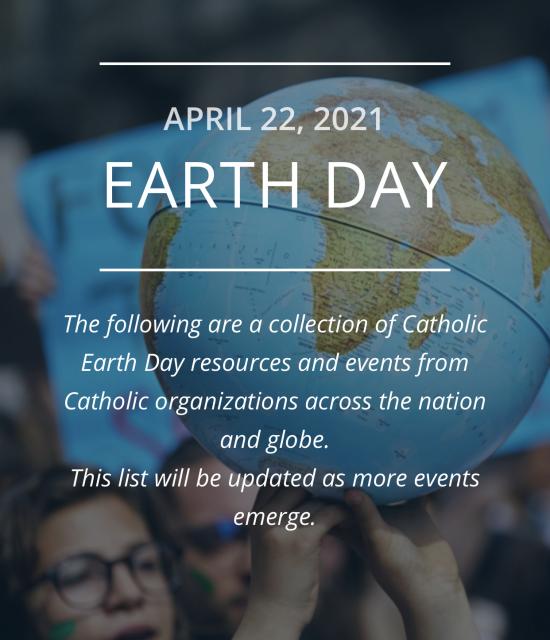 Catholic Earth Day Resources
Check out ISN's compilation of Earth Day resources and events from Catholic organizations across the nation and globe! View the list here.
https://ignatiansolidarity.net/ignatian-carbon-challenge/earth-day-2021-activities-and-resources/