Open Mic Night
Audition submissions due Feb 1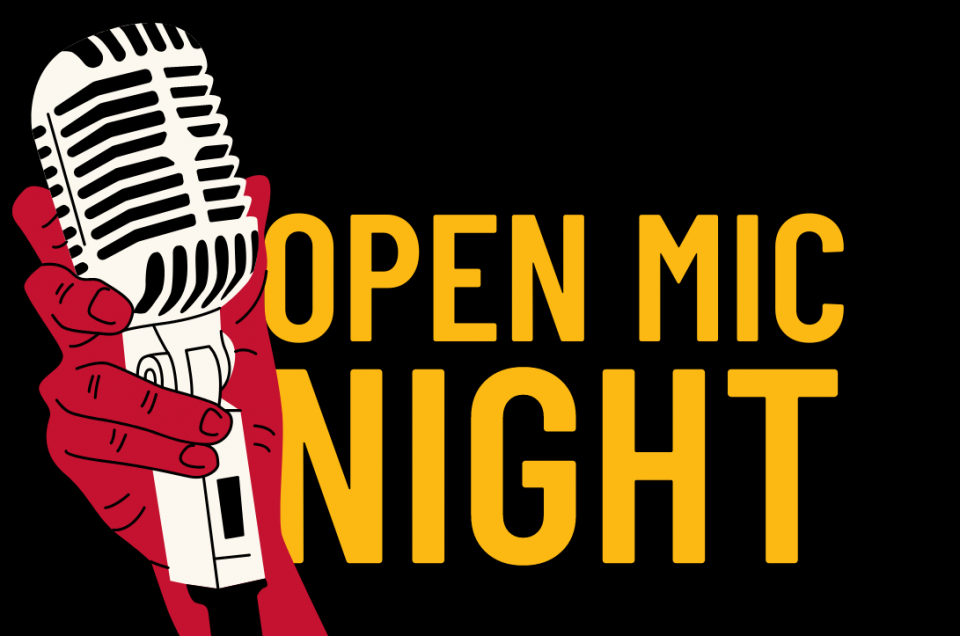 Presented by the Asian-Pacific Islander Clubs from Jesuit High School and St. Francis High School, Jesuit Latinos Unidos, and the Jesuit Student Council.
Buy Ticket
Tickets $5 each | Performers get free admission
Friday, February 10, from 6:00-8:00pm in the Jesuit Welcome Center/ Gym. Doors open at 5:30pm, and the program begins at 6:00pm.
Food will be on sale by clubs, so bring cash! Spam musubi, lumpia, appetizers, drinks, and baked goods. ($5-$10)