Spirit Activity – Aloha Seniors!
Wednesday Student Support Days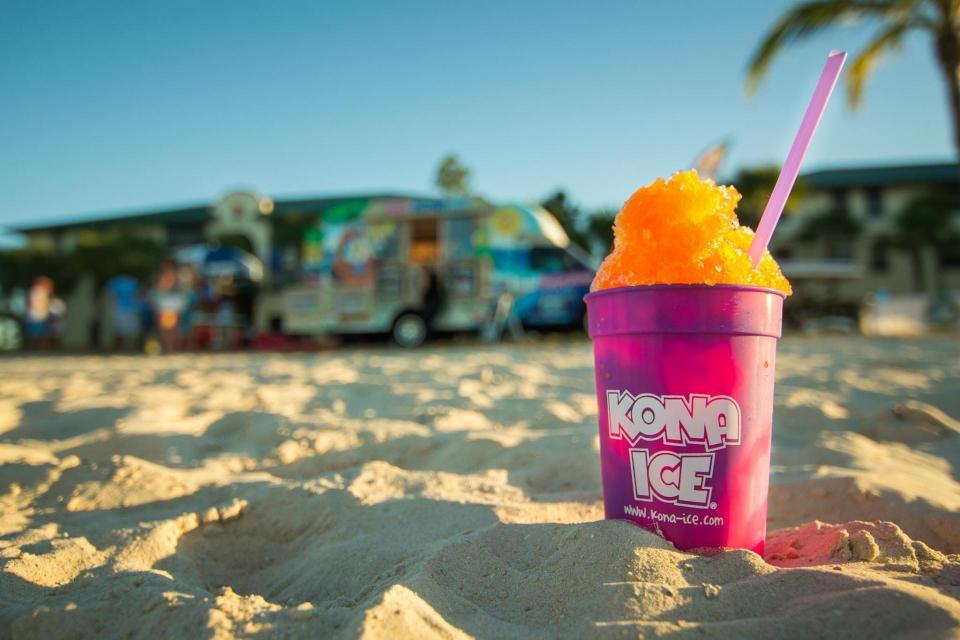 Attention all seniors – each Wednesday Student Support Day of the second semester will feature something special just for you!
Grab your beach chair (6 feet apart – the size of a good wave!) and head to senior quad at 12 noon on January 13. It may be January, but we're going to have enough senior spirit to make it feel like summer.
Show everyone the Class of 2021 knows how to have fun – wear your favorite island-themed clothing because five lucky seniors decked out in the best tropical attire will win free food truck lunch at the January 27 Student Support Day.
All seniors, even those not dressed up, will be treated to lunch from Chandos, courtesy of Student Council. All seniors attending will get a voucher to use at the Chandos truck. Be sure to bring your student ID card to the shaved ice truck to get your free treat and a free flower lei necklace.