Updates due for Return to Campus documents in FinalForms
FinalForm Updates, What to Bring, Homeroom Detail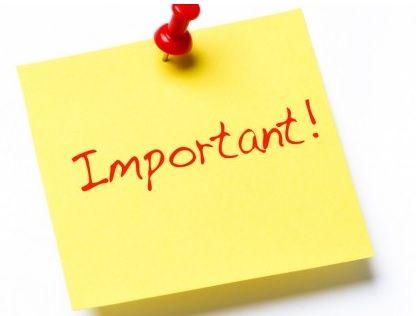 Prepare Insurance Information:
Jesuit High School has engaged Immunify and Urgent Care Now, Inc. to conduct periodic and scheduled SARS-CoV-2 (COVID-19) testing of Jesuit student's to facilitate the students' return to on-campus activities. It is intended to be "no-cost" to the students' parents nor Jesuit High School.
Immunify and Urgent Care Now, Inc. will seek reimbursement for the cost of testing the students under the Coronavirus Aid, Relief, and Economic Security ("CARES") Act of 2020, which earmarked $2 trillion in relief for expenses and losses resulting from the COVID-19 Pandemic. Under the provisions of the CARES Act, Congress required that the cost of COVID-19 testing be submitted through health insurance carriers and not directly from the test providers. This regulatory procedure requires Immunify to identify the students' health insurance information to facilitate reimbursement.
A copy of the student's ID (if student does not have ID, a copy of the parent ID is fine)
A copy of Parent/Guardian ID (driver's license)
A copy of the front and back of insurance card.
All these copies must be in print and must be brought by the boys the morning of their arrival. Without this documentation, they cannot be tested. In lieu of this, parents can scan and email these three documents the night before his orientation to:
Kimberly Luna
Clinic Manager
Kluna@urgentcarenow.net
916-727-1400
CONTINUE reading below for further details to be completed before reporting to campus for the training day.