Class of 2022 Edition of the Principal's Newsletter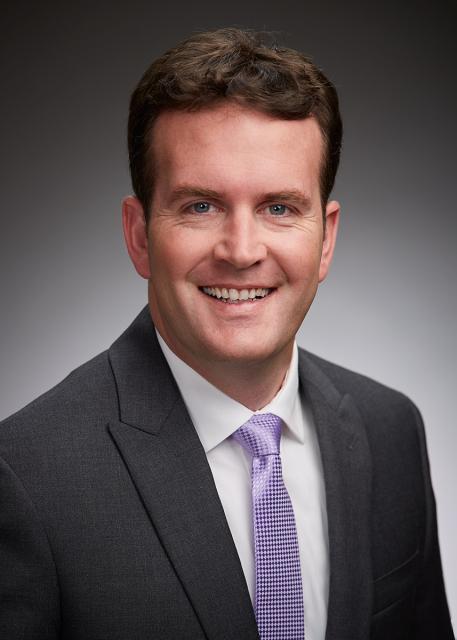 Dear Parents and Friends,
For those of you who are new to Jesuit, this is the first time you are receiving the Principal's Newsletter. This is a special edition, just for the class of 2022. You will begin receiving my regular newsletter starting in August.
The Principal's Newsletter is one of the primary ways we communicate important information to parents, as it includes timely and relevant details covering all areas of school life. It is my goal to limit such emails so as not to clutter your inbox while still making sure you stay informed. It is also an opportunity to share my thoughts about Jesuit High School and its mission.
In addition to the Principal's Newsletter, which is published monthly (with the exception of May and July), we also send out a Weekly Parent Newsletter, which details in an "at-a-glance" format the events that take place in the week ahead. This is where you would find any changes to collaboration periods, class rotations, or early dismissals that may not be reflected on the paper version of the calendar that you will receive in July.
The sections below contain information specific to our incoming families. All of this information will continue to be updated on the Class of 2022 Welcome Page.
Welcome to Jesuit High School. We look forward to seeing you in the Fall!
Michael Wood '99
Principal