February 2018 Principal's Newsletter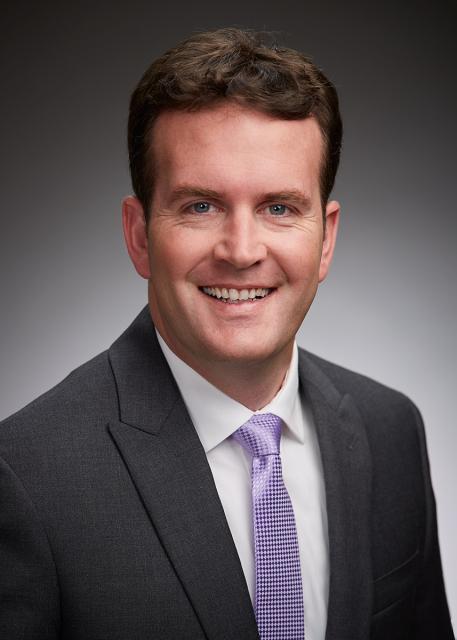 Dear Parents and Friends:
I would like to use this month's newsletter to make some announcements regarding changes and updates for next year. There are notable changes being made and I would like to give families plenty of notice out of respect for your future planning.
2018-19 Calendar:
A major calendar change next year involves the scheduling of Easter Break. Easter Sunday is on April 21 in 2019, and this late date poses some academic challenges for the school. We had to consider the following:
1) If we calendar the "traditional" Easter break, students would experience 15 weeks of classes following Christmas without any significant break;
2) Students would then return to school from Easter Break for only one week of classes prior to AP Exams and only three weeks before Final Exams are held.
Our investigation and reflection into this matter led us to conclude that the traditional model for Easter Break is not pedagogically optimal for next year. Jesuit will, instead, schedule "Spring Break" from March 11-15 and take Good Friday (April 19) and Easter Monday (April 22) off at Easter. The advantages to this model are that students and teachers enjoy a meaningful break in the middle of the semester while not missing considerable class time so close to AP exams and finals. This model also provides an ideal time in March for non-peak travel and college visits. Please note that this change is responding specifically to next year's calendar and does not necessarily represent a permanent change for future years.
While we always attempt to align our breaks with other schools and school districts, it is impossible to do this for Easter Break/Spring Break. There is no consistency among schools and school districts for Spring Break/Easter Break. We are aware that this may cause some scheduling issues for families with students at multiple schools (including my own!), but our hope is that having more than one year of notice will allow families to plan accordingly.
Dress Code:
It is always prudent to review school practices and policies and make changes if current practices are no longer serving the school. It is now time to review the dress code, which is in need of refreshing. In the March newsletter, we will provide detailed information on the changes, so stay tuned!
A New Dean of Students:
I am pleased to announce that Mr. La Roddric Theodule has accepted the position of Dean of Students starting next year. Rod has more than 20 years of experience in Catholic secondary education as a teacher at Archbishop Mitty High School and as a student and teacher at Bellarmine College Preparatory, a Jesuit school in San Jose. He has served as a math teacher, football coach, track coach, Social Justice Summit Coordinator, and Assistant Director of Summer School. Rod has a BA in Business Administration, an MA in Curriculum and Instruction, an MA in Catholic School Leadership from Santa Clara, and is a graduate of the Ignatian Leadership Seminars.
Rod believes that the Dean of Students is meant to help students "develop conscience and character" within the context of their faith journey. We are blessed that Rod and his family will be joining the Jesuit High School community.
Organic Recycling:
Jesuit High School has recently started a comprehensive organic recycling program in compliance with the County of Sacramento's mandate. County inspectors visited recently and proclaimed that Jesuit High School was a "model community partner" in its implementation of the program. Our recycling efforts will continue to expand into more areas of campus in the next two years.
Sincerely,
Michael Wood '99