November 2019 Principal's Newsletter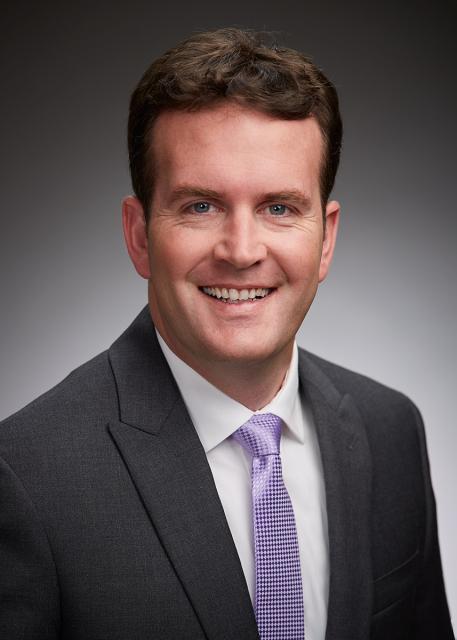 Parents and Friends,
Thanksgiving is approaching and we are called to reflect and pray on the blessings in our lives. Let us recall the origins of this holiday. On October 3, 1863, in the third fall of the Civil War, President Lincoln issued a proclamation: I do therefore invite my fellow citizens in every part of the United States, …, to set apart and observe the last Thursday of November next, as a day of Thanksgiving and Praise to our beneficent Father who dwelleth in the Heavens. And I recommend to them that while offering up the ascriptions justly due to Him …, they do also, with humble penitence for our national perverseness and disobedience, commend to his tender care all those who have become widows, orphans, mourners or sufferers in the lamentable civil strife in which we are unavoidably engaged, and fervently implore the interposition of the Almighty Hand to heal the wounds of the nation and to restore it as soon as may be consistent with Divine purposes to the full enjoyment of peace, harmony, tranquility and Union.
I can only imagine the courage it requires to lead in this way. To promote gratitude and the praise of a loving God amidst the overwhelming strife of the moment was an example of what author Chris Lowney calls Heroic Leadership. Lowney writes that, "Leaders imagine an inspiring future and strive to shape it rather than passively watching the future happen around them. Heroes extract gold from opportunities at hand rather than waiting for golden opportunities to be handed to them." In order to lead in this way, we must act from a place of love and not a place of fear. This is why Jesuit High School strives daily to form men who are loving and eager to make an impact on the world. We want and expect them to be heroic.
When I consider this idea of Jesuit students becoming heroic leaders, I find myself recalling my many observations of students from the start of the school year. I have witnessed our students act with love and without fear when they care for their fellow Marauder, create or join new clubs, engage deeply in their classes, sing in prayerful song at liturgies, and share their faith openly and proudly. This is precisely what we want for our students when we proclaim our Jesuit High School mission that strives to form "competent young men into conscientious leaders in compassionate service to others for the greater glory of God." This mission is not passive or theoretical. The mission prepares students to serve the common good in light of the challenging demands of the real world. It is with humble penitence that we embark on this important work. We are truly thankful that you have entrusted your sons to us.
We wish you a Happy Thanksgiving.
Michael Wood '99
Principal