October 2019 Principal's Newsletter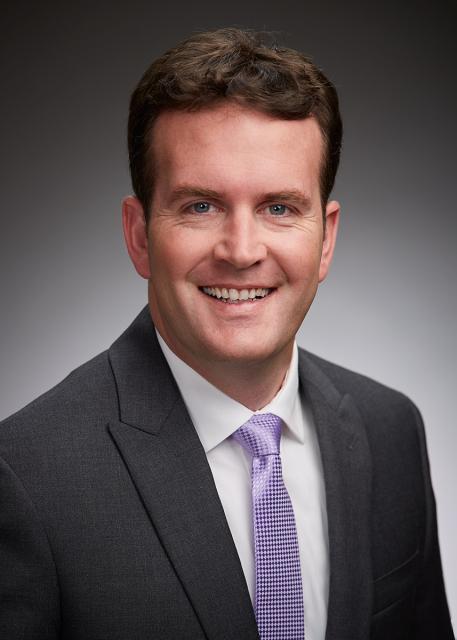 Parents and Friends,
October is my favorite month of the year in Sacramento as the weather starts changing and it means a family trip to Apple Hill is coming soon. It also means that we are in the midst of admissions season where we spend countless hours preaching about the mission of Jesuit High School and the incredible opportunities that it affords its students. Our Admissions Team, Matthew Ramos, Jon Rotz, and Debbie Case, are doing excellent work as they attend school visits, organize shadow days, and prepare for Open House on Saturday, October 20. I am especially excited for the new innovations we have built into Open House this year. We will activate more of the campus, offering greater opportunities for personal interaction and a hands-on feel of what it is like to be a Marauder. Our current parents are our greatest ambassadors, so I ask that you spread the word and invite prospective families to attend this event. Our annual Open House is one of our most important events for spreading the word about Jesuit High School and getting people on campus to hear our story and see what it means to form Men for Others.
At the same time, we are preparing for our accreditation visit which will take place November 3-6. Our accreditation process is critical to the work of Jesuit High School as we take time to look at what we are doing, to listen to all school shareholders, and to challenge ourselves to continue improving in all aspects of school life. We strive to do that which St. Ignatius challenged his followers to do, "Be slow to speak, and only after having first listened quietly, so that you may understand the meaning, leanings, and wishes of those who do speak. Thus you will better know when to speak and when to be silent." I find this practice of slowing down, listening, and seeking to understand the words and meanings of others to be very helpful. Our listening and understanding during Jesuit's self-study process led to the emergence of four primary goals:
Renewing Our Commitment to Ignatian Principles and Identity
Restructuring the Program for Professional Development
Improving Student Support Resources and Opportunities
Renewing a Vision for Enrollment and Mission
In addition to these major and overarching goals, the school identified other areas for growth such as improving internal communication, nourishing our Catholic culture, increasing interdepartmental collaboration, and responding more intentionally to issues of equity and inclusion. We look forward to sharing our work with the visiting committee in November as we begin the process of renewing, restructuring, and improving.
Lastly, I want to bring your attention to a new Wellness Portal for parents located on our website. The Dean's Office has created this portal for parents with the goal of supporting them in navigating some of the realities that come with parenting a high school student. You will see the first item on the portal emphasizes the issue of vaping. More topics will be added throughout the school year, and we hope you can use this as a continued resource for support.
Peace and Blessings,
Michael Wood '99