Building Community Through the Brotherhood
The Brotherhood is...
"We honor brotherhood when we see it, we strive for brotherhood when it feels faint, we create brotherhood through prayer and discernment." —Dr. Michael Wood '99, Principal, Jesuit Sacramento
Jesuit High School's commitment to the community as an educational leader in Sacramento has never been stronger and comes at a time when rebuilding togetherness has never been more important. For nearly 60 years, Jesuit's religious core, commitment to excellence, and "The Brotherhood" have been strong for this to work. And now, as we move forward to overcome the pandemic we look ahead to build a foundation for life for our young men. Here are some of the ways Jesuit is strengthening our entire community as we start the school year.
The brotherhood is
…striving for academic excellence.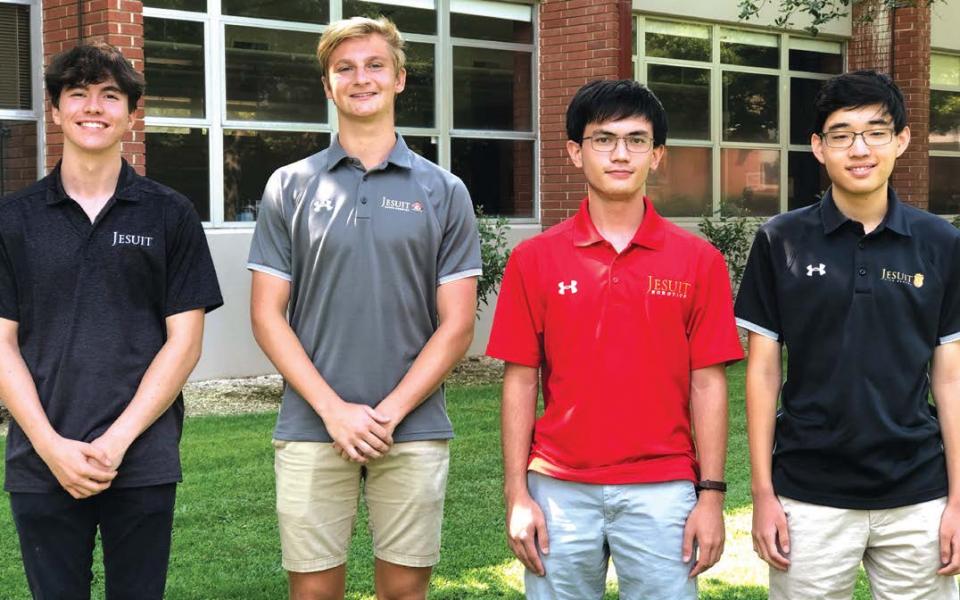 …being vulnerable.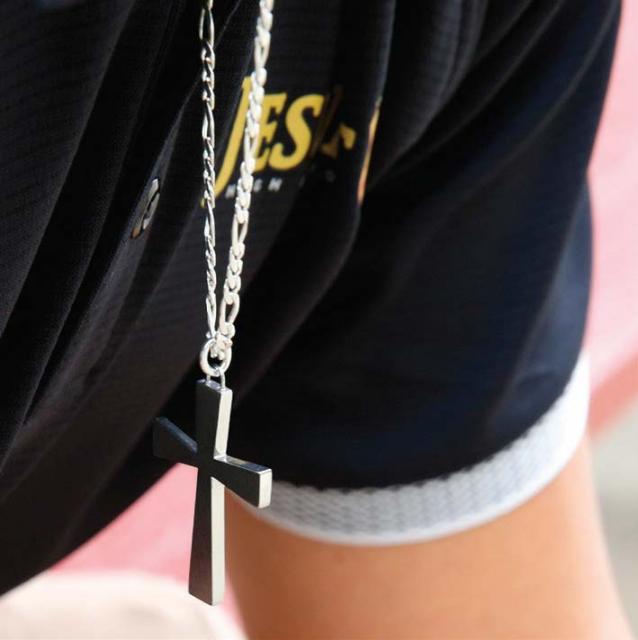 …learning about true stories of strong friendship.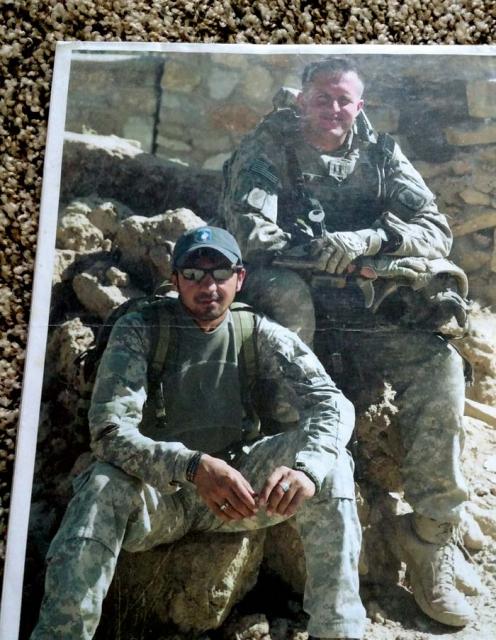 …welcoming to the newest members of the Jesuit family.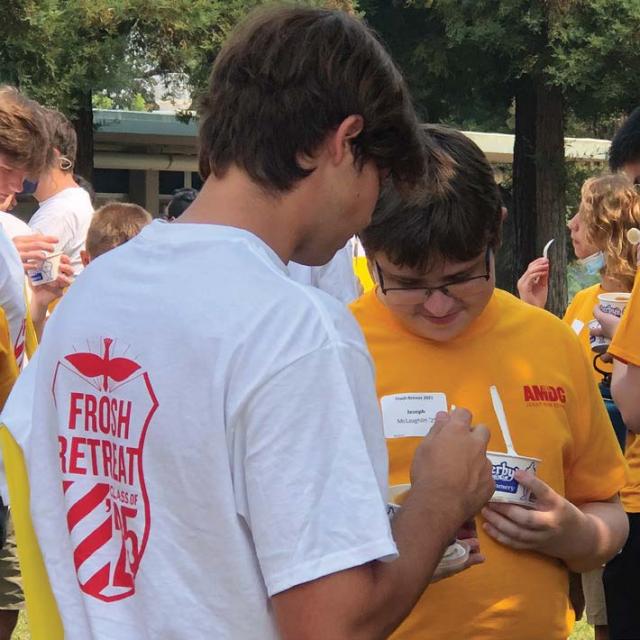 …giving reverence for the fallen and gratitude for the heroes who protect us.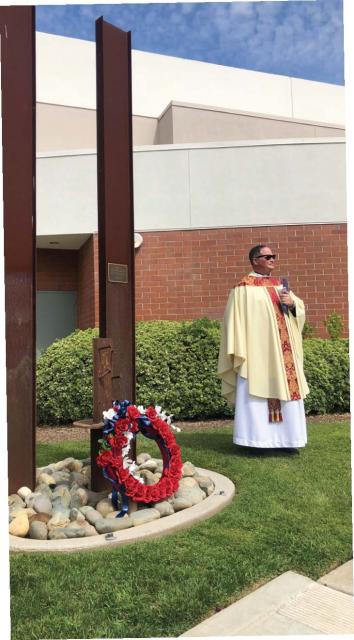 …means working as a team.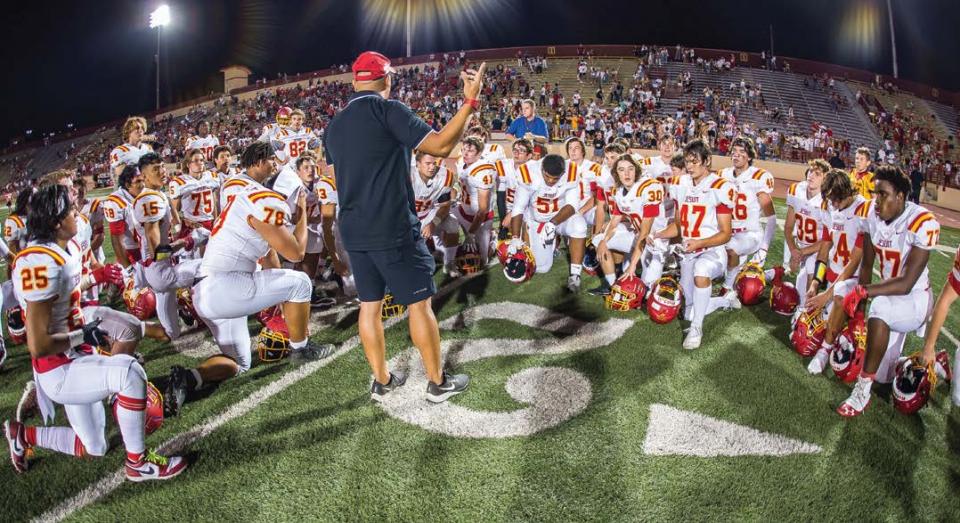 …being creative, collaborative and confident.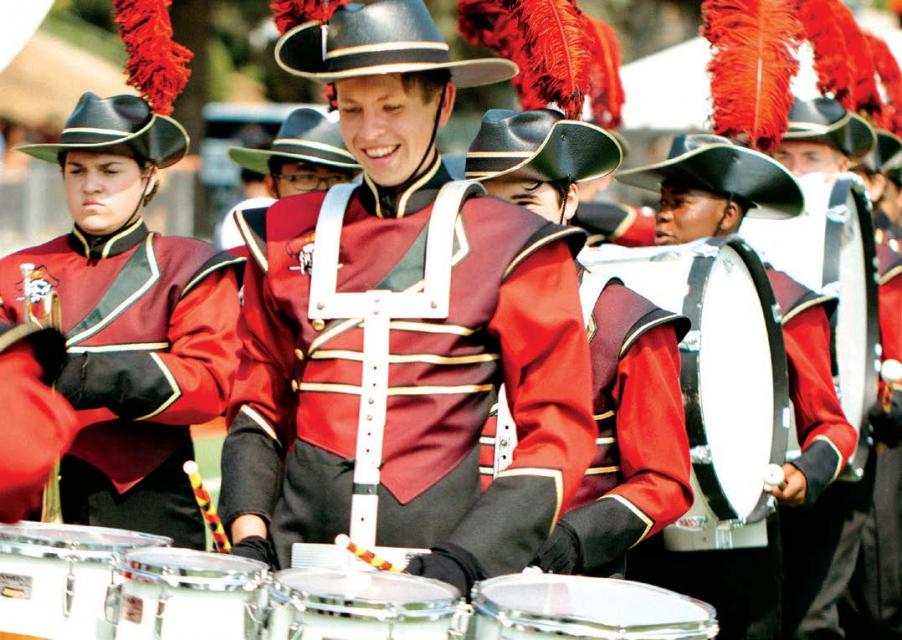 …using their gifts to lift up others.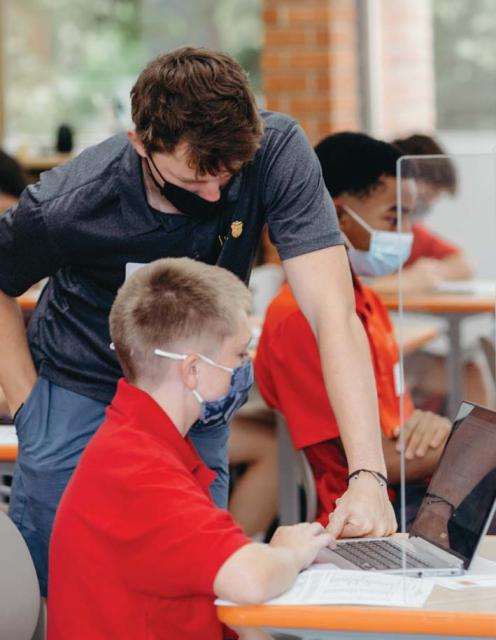 …getting involved.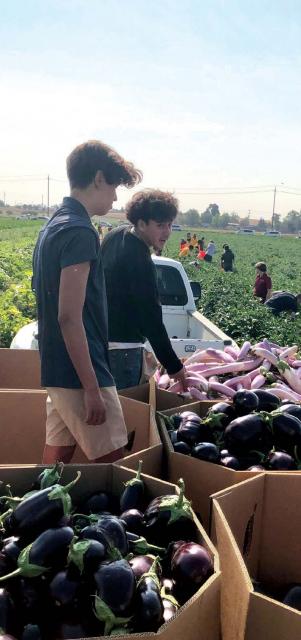 …reflecting on who we are and who we are called to be.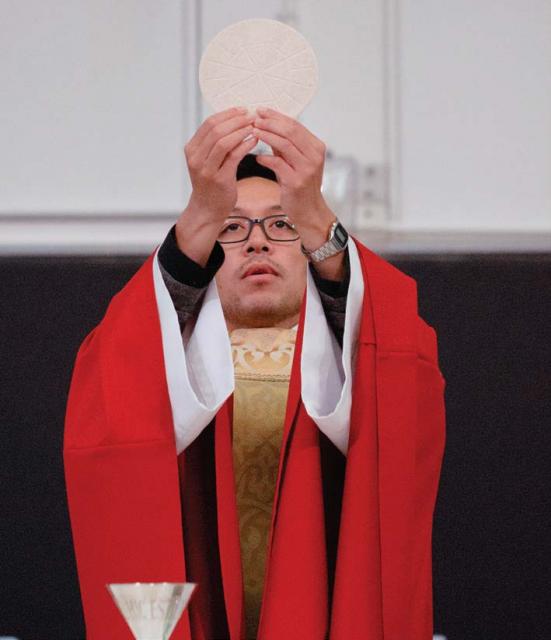 …lasts a lifetime.