Alert for Monday, Jan 9, 12:30 pm
Classes will resume Tuesday at 8:20am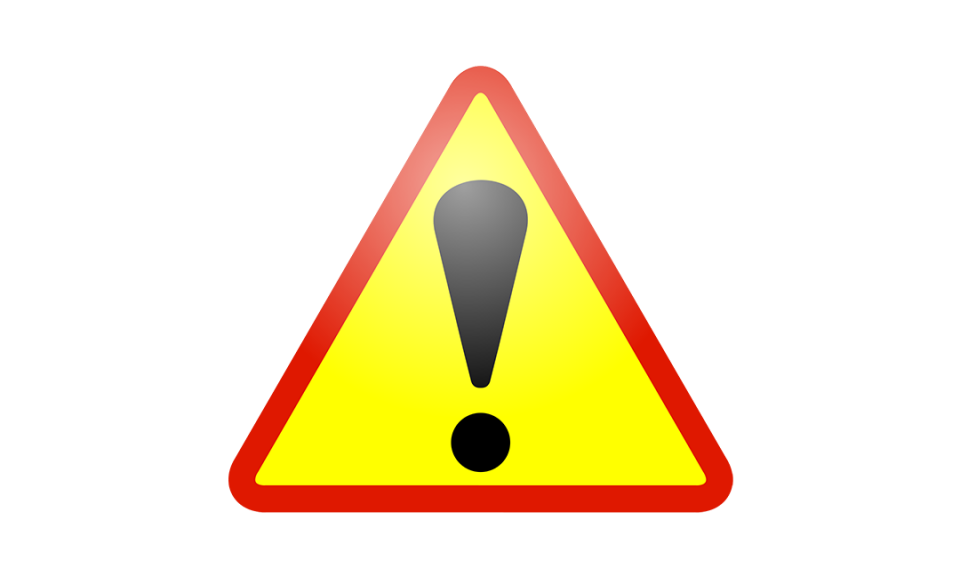 Jesuit High School's current plan is to reopen campus for school Tuesday, January 10, 2023.
The power is on, and all systems are working. The grounds have been cleared of debris. We will proceed with a four-day week schedule, starting with Period 1 at 8:20am on Tuesday.
Students — for complete information, check your email for the Week Ahead message and updated Bell Schedule from Ms. Ruano.
Please note, if families are still impacted by storm damage please tend to those needs first. Administration and faculty are aware some may not have access to internet at this time. Students should try to stay in communication with their teachers via Google Classroom as soon as possible. Additionally, storms may still have left conditions in your particular area unsafe or impassible. Please do not attempt to travel to campus if conditions are unsafe. We ask that a parent or guardian calls the attendance office to report your child's excused absence.
Primary Attendance line: 916-480-2135
Alternate Attendance line (only use if the regular attendance line is full) 916-573-0291
Follow on social media @JesuitHighSac