Emilia's Camping It Up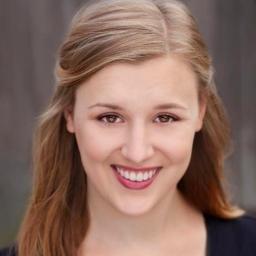 If you're in London this summer, check out Emilia Stawicki's original play Camp Be Yourself, which will also take a bow at the Edinburgh Fringe Festival, as well.
The show, as described by Emilia, is "a surreal and anarchic two woman comedy packed with fun, bug juice, and desperation. Close your eyes. We're not in England anymore. We're in a small remote town on the East Coast of America. Camp Counselors Emily and Betsy are here to help you figure it all out whilst trying their darndest not to lose their campers, their friendship, or their minds. This is adulthood. No-one is going to take your trash out for you."
She will be performing at the Chelsea Theatre May 25th and 26th, The Brighton Fringe May 31st-June 3rd, Cardiff Fringe June 6th and 7th, and the Edinburgh Fringe in August.
Congrats, Emilia! Hope your show comes to the States.