Fans in the Stands are Back!
Basketball home games spectator tickets on sale now.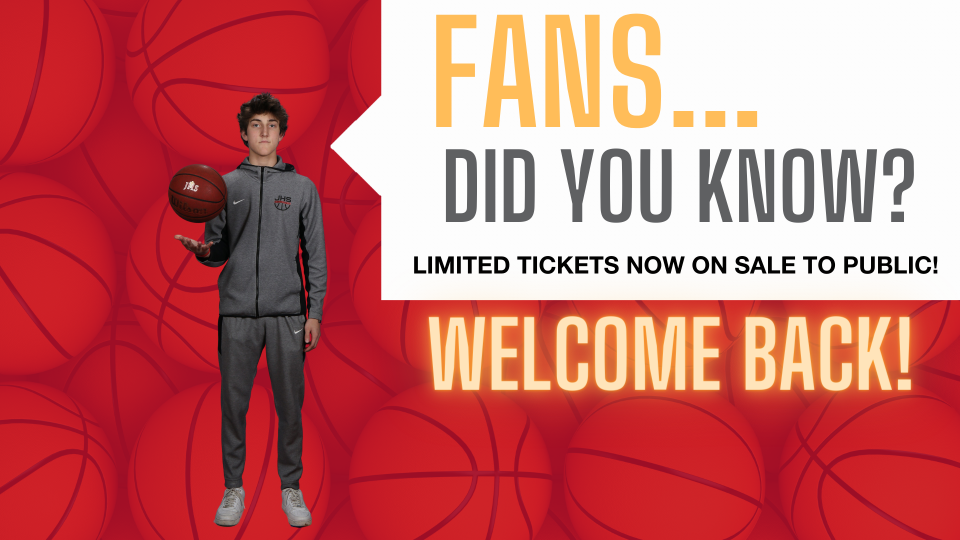 Thank you for your patience and support as we navigated the beginning of the 2nd semester and our indoor sports. With COVID cases in our region beginning to decline and the stabilization of cases within our Jesuit community, we can welcome additional spectators to attend our basketball games – including our Galley Crew, parents, alumni, and sports fans!
Our main concern was and will continue to be the safety of our Jesuit community. All spectators must wear a mask. We will especially monitor the student section to ensure a safe environment for all to attend games. Individuals not wearing a mask correctly, will be asked to leave and not attend the rest of the game. With your cooperation, we can continue hosting a student section and that is the best support we can offer our basketball teams.
GENERAL PUBLIC TICKETS are on sale (limited capacity) on our Go Fan ticket site.
FREE TICKETS are available for Jesuit and St. Francis current students. Students must RSVP ahead of the game as capacity is limited. Students should check their email for their RSVP link.
Go, Big Red!