Air Quality Monitoring Policies
How Athletics determines if practice/trainings are held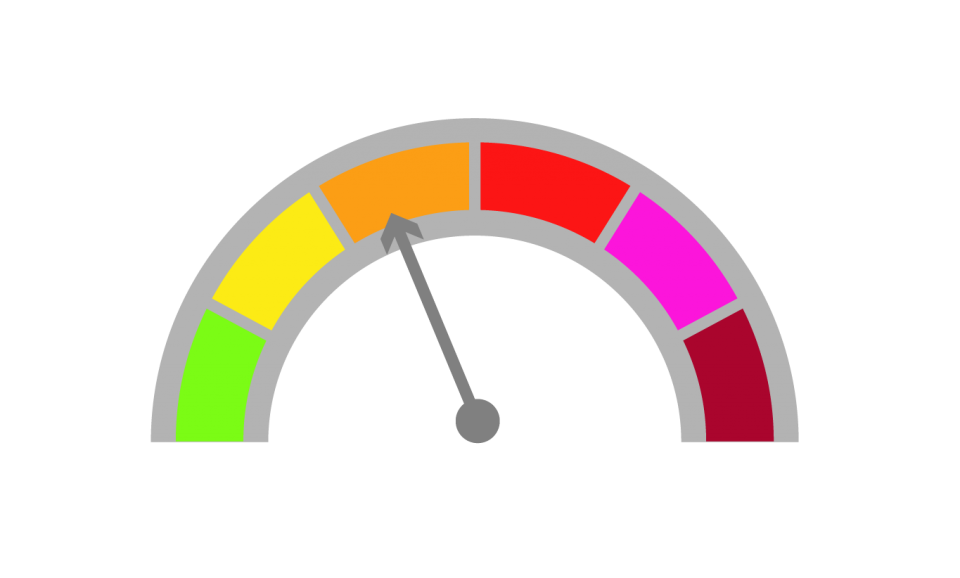 Jesuit Athletic Department has policies in place to keep Jesuit students, athletes, faculty and staff healthy during periods of poor air quality. The Athletic Department monitors several sources for AQI measurements daily, with the primary source being PurpleAir to show real-time, local air quality.
Following CIF and general health and safety guidelines, when sports are in season, all outdoor practices will be canceled if the AQI is above 150.
While sports are not in season, all outdoor practices will be canceled if the AQI is above 125.
For days when the AQI is above 100, the Athletic Department will make practice determinations at their discretion, based on AQI predictions and other weather factors. Athletes with pre-existing lung or heart conditions will be managed with caution.
Sports that can hold training, team study, film, or other indoor sessions may do at the Athletic Director and coach's discretion.
These policies have been put in place in the best interest of student-athletes, with the goal of keeping them healthy. Any schedule changes or practice cancellations made due to poor air quality will be communicated to student-athletes and families as soon as the decision is made, typically before 2:00 pm each day. The health and safety of the Jesuit community is our top priority, and we will continue working to ensure we are creating a safe environment for them to be successful.