Echelon Catapult Partnering with Summer at Jesuit
Girls & boys fun student to student STEM education week-long camps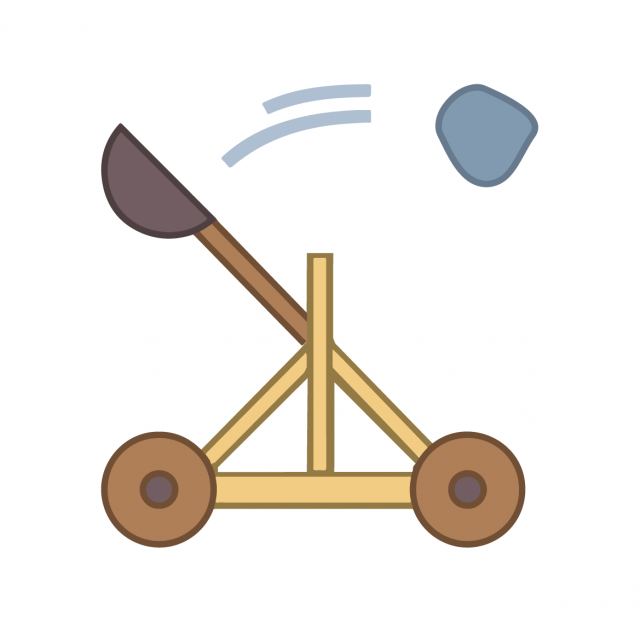 Echelon Catapult a group of talented and driven Jesuit High School and St. Francis High School students whose goal is to "catapult" middle school students to higher "echelons" of success by providing affordable and quality STEM education.
These high school students believe that the best way to empower students through STEM education is to use a student-to-student model. Through summer camps at Jesuit and other community events, they are bringing science and technology to a new generation. We are glad to have these motivated Echelon Catapult instructors for Summer at Jesuit.
Hear in their own words about what Echelon Catapult is:
"We are the new generation of solution-seekers and problem-solvers. Our team accelerates beyond traditional K-12 curricula via immersion in cutting-edge STEM knowledge space. Our outreach program, directed by a team of fellow students, brings next-generation technology training through competition-based and project-based learning activities. We prepare young men and women to thrive in various STEM fields. Our goal is to inspire everyone to be lifelong learners and leaders in seeking solutions to the world's most complex problems."
Learn more at http://www.echeloncatapult.org/
All student educators leading Summer at Jesuit Academy Camps have gone through the same background and on-boarding process as other instructors.
These students also have mentorship and guidance provided by Mr. Justin Tsai and the Aerospace Museum of California.