Marauder Mindbenders
Puzzling for something to do? Download these!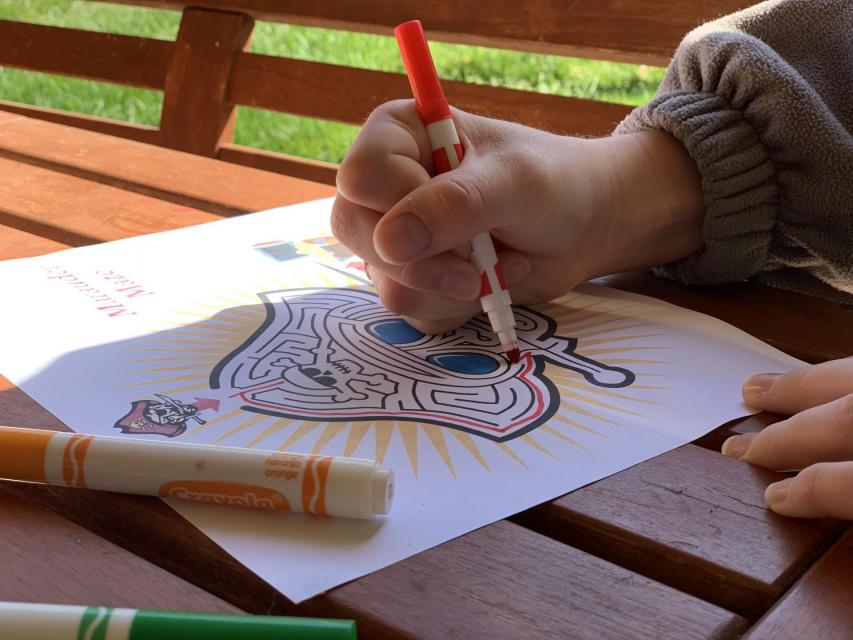 Take a break from schoolwork to print and solve one of our puzzles. Perfect for our future Marauders who want to keep their high-sea adventuring skills sharp.
Those that are "kids" at heart will enjoy these too!
All are welcome to join in the fun.