Student Schedules Now Available in PowerSchool
For Fall 2022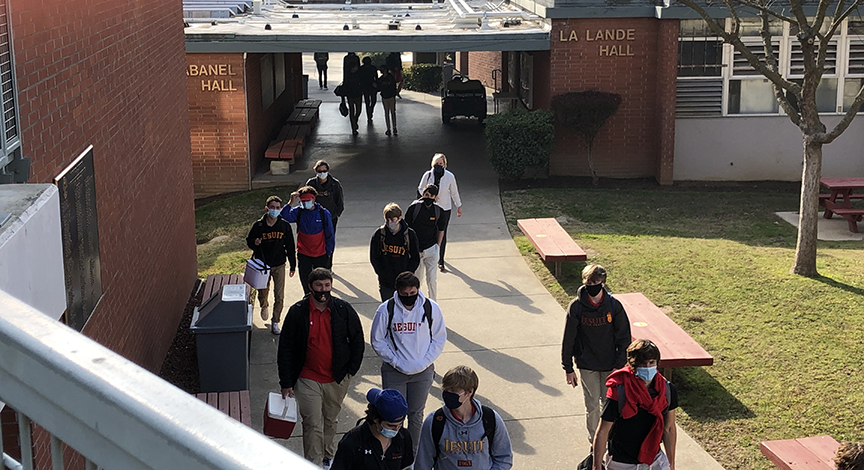 Returning students please log into your PowerSchool account to access your student schedules for the 2022-2023 academic year. Reminder: the mobile version of PowerSchool will not allow you to see your schedule, please make sure you are using the desktop version.
Remember, students are responsible for completing summer reading assignments before the first day of instruction. Summer reading is posted by year level on the website. Please use the search keyword "Summer Reading" to locate the assignments or use the bundled content link below.
Seniors may have different electives than first requested, but this is not an error. Because most English, Theology and Social Sciences elective courses are only offered during one or two periods, your choices for these courses might conflict with other required classes. In order to get a schedule that works, we necessarily placed you in an alternate elective selection.
PLEASE NOTE: There has been a delay in posting the Textbook List. It will now be posted early next week. This will still give plenty of time to order and receive books for the Fall.