2023-2024 Textbook List
What books to order for school (as of July 7, 2023)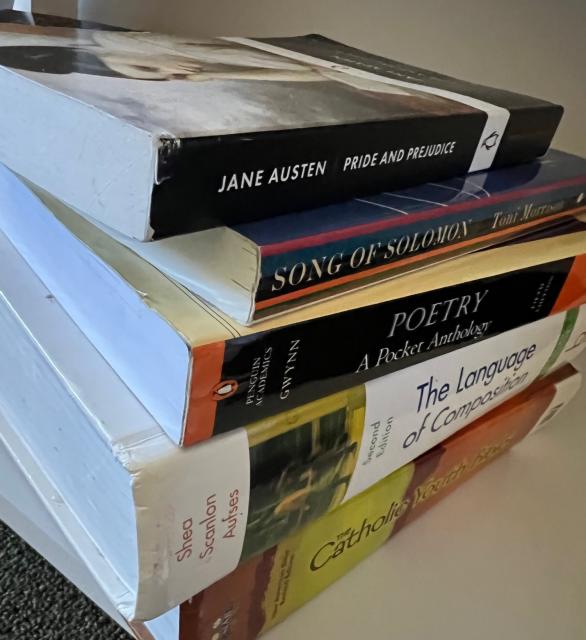 Order info
We have worked to provide a streamlined approach in directing you to online merchants from whom you may purchase your course materials. Rather than shopping around online at multiple merchant sites one by one, this link allows you to obtain the same results with just a few simple clicks. It eliminates the need to copy and paste multiple ISBNs over and over again into individual merchant sites in order to find the best deal.
All of our ebooks can now be accessed by any device operating system (windows, iOS, or Mac) via the internet.
Order textbooks for 2023-2024 school year
For all current policies regarding textbooks, please refer to the section on Textbooks/Ebooks in your Student Parent Handbook and any direct communications from the school.