Freshman Summer Reading
Class of 2024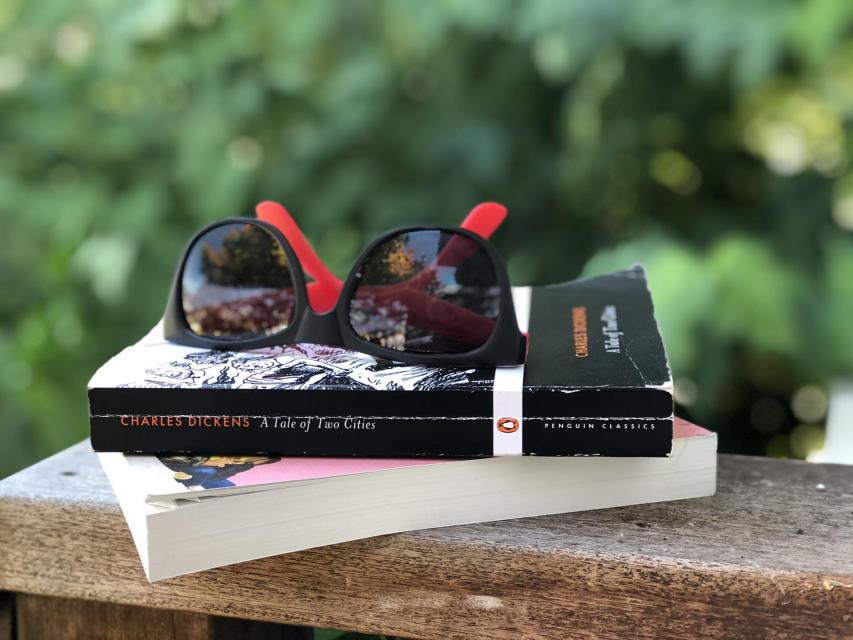 All freshmen must read regardless of English placement:
The Rock and The River by Kekla Magoon ISBN 9781416978039
The Jesuit High School English Department has determined that the first full teaching unit in English 1 will focus more on unpacking The Rock and the River. The book deserves, and this current moment requires, more time and space than is traditionally afforded our summer reading titles. Therefore, students will not be tested on the book immediately in the fall semester, instead spending time in class working through the book's historical context, characters, conflicts, etc., before having a summative assessment on the reading. With this change in mind, students are still free to read the book on their own over summer, knowing that teachers may ask them to re-read at least key portions to have them fresh in mind for class activities in the fall.
Please note that this is a change as of June 11, and this change is unique to English 1.
(Additional note for students in Marauder Seminar: Since the incoming freshman summer program has traditionally offered students preparation for the summer reading assessment in the fall, the focus of the Marauder Seminar will shift this summer. While the summer school course will still set some of the context for The Rock and the River, the primary focus of the summer program will be devoted to general preparation for English 1.)
The remaining books are assigned by course:
English 1XL
Life of Pi by Yann Martel - ISBN 978-0156027328
The Life of Pi isn't structured as a mere adventure story: instead it begins with the framing device of a narrator seeking Pi out to hear his story and includes the alternative story that exists in part three of the book. In what ways do the three stories complement and complete one another? How does each story change the reader's point of view on what really happened? 2-3 pages, typed, double-spaced. Include at least four quotes from the book to support your claims. Due first day of class.
Spanish 2XL
Click for the reading and here for the assignment.
There are no summer reading assignments for Math, Science, Theology or Fine Arts.