Full-Time Director of Alumni Relations Position Available
Deadline to apply is June 30, 2020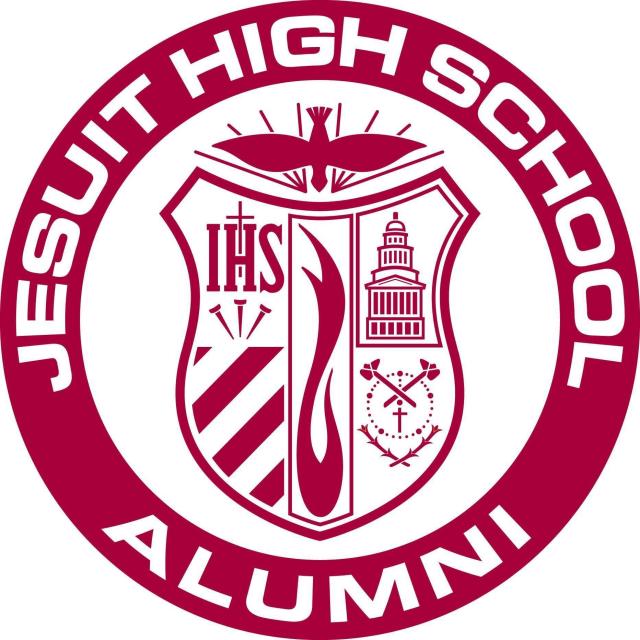 Jesuit High School (JHS) is currently accepting applications for a full-time Director of Alumni Relations.
Jesuit High School (JHS) is a Sacramento regional Catholic high school that provides young men with a life-building experience. Founded in 1963, the school delivers an academically rigorous college-preparatory education to graduates prepared for lives of leadership and service. Student enrollment is approximately 1070, representing diversity in geography, ethnicity, religious affiliation, and socioeconomic background. JHS draws from more than 90 zip codes throughout the greater Sacramento area, and 99% of graduates go on to college or university. JHS is home to one of the region's most successful men's athletic programs, visual and performing arts (more than 22 art offerings), an award-winning robotics program and a club for every passion. A JHS education fosters a "Men for Others" culture, as students volunteer locally and all over the world, giving more than 27,000 hours annually, primarily to at-risk, underserved and homeless populations.
Does this sound like an environment you would enjoy? At Jesuit High School, we offer competitive pay, excellent benefits and a supportive work environment.
Summary
The Director of Alumni Relations is an Ambassador for Jesuit High School, responsible for developing and managing a comprehensive alumni relations program and alumni association that will foster and grow relationships with alumni to encourage their active and sustained participation in alumni events and financial support for the school.
Duties & Responsibilities:
Build and strengthen connections with Alumni Constituents:

Conduct weekly communication with Alumni through individual appointments and phone calls;
Create programs for alumni to support the school financially;
Leadership role on Alumni Association Board, coordinating monthly meetings and activities;
Recognize the achievements and milestones of alumni;
Create opportunities for alumni to have increased interaction within the school through Admissions, Athletic and VPA events and Student Activities;
Develop and maintain an outreach program for students to introduce them to alumni activities and giving program;
Manage the alumni online community: sharing alumni news via monthly newsletters and regular social media posts (Facebook, Twitter, Instagram, etc.), and creating and updating alumni website;

Facilitate the school's alumni cultivation events for maximum participation:

Act as project lead for all alumni events, including Alumni Family Mass & Socials, Alumni Weekend, Sports Day and more;
Plan, implement and travel to all regional alumni gatherings;
Attend community events hosted by alumni;
Attend all alumni-related events.
Education and Experience:
A Jesuit High School of Sacramento alumnus required
College degree
Values consistent with the mission of a Jesuit, Catholic education
Excellent interpersonal, writing and presentation skills
Computer skills: Microsoft Office, including Excel and PowerPoint; Blackbaud's Raisers experience preferred
Social media experience: Facebook, Instagram, Twitter, etc.
Self-starter, ability to work without direct supervision
Effective multi-task skills
Flexibility with work schedule; available to work evenings/weekends as required, with some overnight travel
Ability to work with sensitive information while maintaining complete confidentiality
Ability to develop and supervise volunteers
If this seems like a good fit with your background and interest, we'd love to hear from you. Please complete the staff position application along with any additional requirements listed within the application.
The application deadline is June 30, 2020.
Jesuit High School is an Equal Opportunity Employer.