Deepen & Strengthen Your Faith
An Invitation to Three Educational Events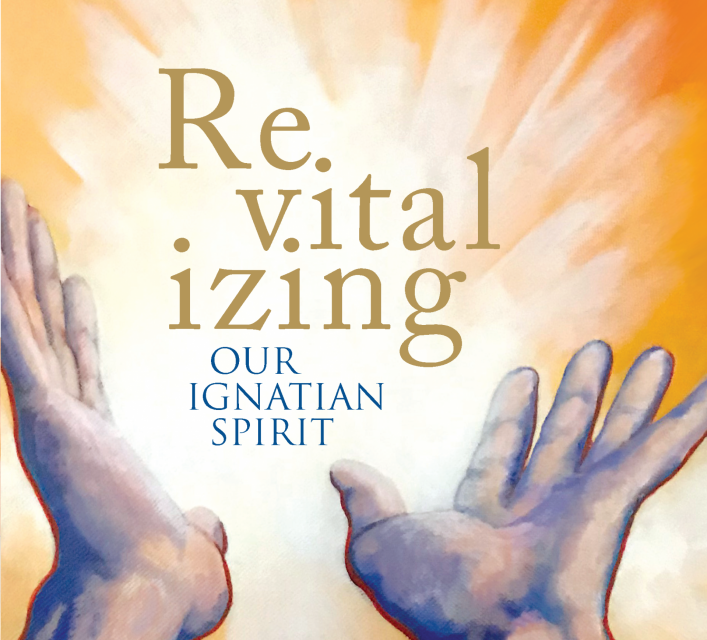 Dear Parents, Alumni, Alumni Parents, Benefactors, and Friends of Jesuit High School:
Have you ever wanted to hear the presentations from guest speakers on campus who engage with our students? Or wondered what programming is included in our Religious Core for students?
To answer those questions, we are now expanding our spiritual outreach to you—parents, alumni, alumni parents, benefactors, local parishioners, and other friends of Jesuit High School. Think of it as "spiritual adult continuing education."
I am pleased to offer this new way to provide education and inspiration to Learn, Pray and Grow through three faith-building events.
The first will be the inaugural President's Ignatian Lecture featuring Rev. Alfred C. Kammer, S.J, Executive Director of the Jesuit Institute for Social Research at Loyola University New Orleans. He is an engaging and inspirational speaker with a memorable presentation style.
Fr. Kammer and I have been friends for many years. It was in 2005, shortly after watching his remarkable efforts in response to Hurricane Katrina in New Orleans, that I, working on behalf of the California Province, was able to help cultivate his vision through a gift to the New Orleans Province to establish the now-robust Jesuit Social Research Institute at Loyola University New Orleans.
I invite you to meet Fr. Kammer and hear his thoughts on the importance of confronting poverty globally and within our own Sacramento region.
Additionally, all are welcome to our other events happening during Lent both at Jesuit High School and St. Ignatius Parish. See the information that follows for more details.
I look forward to seeing you! God bless you and your loved ones.
Sincerely,

Rev. John P. McGarry, S.J.
President