A Thanksgiving Message
See the evidence of God's goodness all over our lives.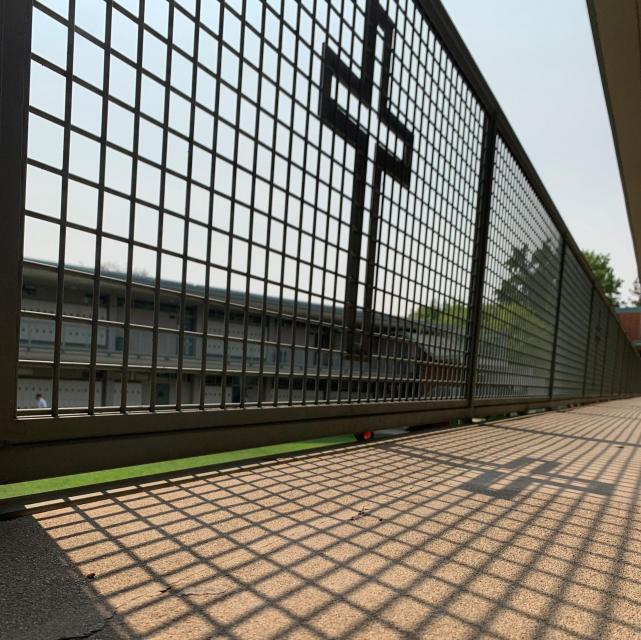 Dear Friends,
In a recent Sunday homily, I preached about the virtue of hope. The pattern of the life, death, and resurrection of Jesus Christ gives us hope! This is a statement of faith that God is there for us, to see us through, no matter what, during these challenging times in our world and always. Hope is the virtue that helps us hang onto God's promises through the cross to the resurrection.
One of my favorite parts of the Mass in the parish on Sundays is sending forth the children for Children's Liturgy of the Word. Before they go, the children come forward for a blessing from the priest and the adults in the congregation. I always point out that these children are indeed our hope for the future. In them, we see hope, and we experience hope.
I have the same feeling when I experience the students of Jesuit High School. When I see them on campus, in the classroom, at a student activity, a game, a performance, or a concert, I experience hope. Our students, faculty, and staff give me hope that Jesus is with us every step of the way on this journey at Jesuit High School.
Christian musician, Josh Baldwin, has a song entitled Evidence. The lyrics move my faith and speak to me with hope and gratitude at this time of Thanksgiving:
All throughout my history, I see the evidence of God's goodness all over my life. I see God's promises in fulfillment all over my life. Why should I fear, the evidence is here. The evidence is endless.
Let's remember together to be grateful for the evidence of God's goodness all over our lives, especially through the inevitable twists and turns of our human experience.
I know that I am grateful for the evidence of God's goodness that I see and experience at Jesuit High School every day, and for this, I give thanks to God and to each of you.
I see and experience the evidence of God's goodness in our students, parents, faculty, staff, alumni, alumni parents, benefactors, and friends.
Be assured that I will pray for you and your families when I celebrate the Eucharist on Thanksgiving Day. Thank you for your faithful support of the mission of Jesuit High School in the education and formation of the students we are so blessed to have in our school.
I see the evidence of God's goodness all over our lives. I hope you see and experience it too.
God bless you, and Happy Thanksgiving.
Gratefully,

Rev. John P. McGarry, S.J.
President
Jesuit High School, a Foundation for Life