Terry Street '72
Trustee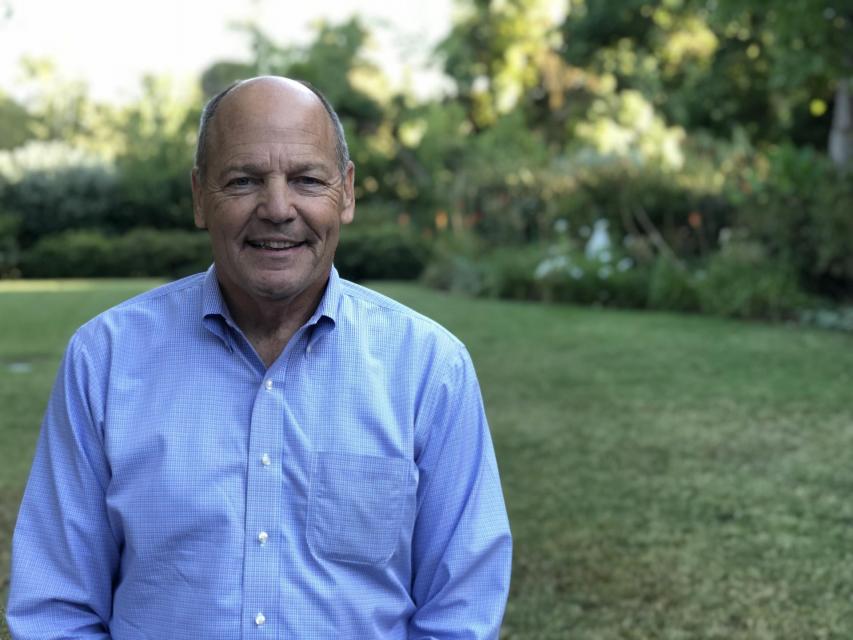 Terry is a Sacramento native and a graduate of Jesuit High School, Class of 1972. He graduated from the University of California with a BS in Civil Engineering in 1976. Terry is both a Licensed engineer and a licensed contractor in California. He is also a graduate of the Harvard Owner/President Management Program.
Terry worked for Roebbelen Contracting for 34 years, the last 16 as president and CEO. After retiring to consulting and multiple boards in 2012, he was hired by Clark Pacific in West Sacramento to grow and enhance their General Contracting Division.
Terry has generously shared his time, talent and treasure on the following boards:
Past Jesuit Trustee and Chairman of the Board
Current Cristo Rey Trustee and past Chairman of the Board
Current member of the Mercy Foundation and Past Chairman of the Board
Past member of the American Heart Association Executive Leadership Team
Current Member of the Merchant's Bank of Commerce Board
Past Catholic Foundation Member for the Sacramento Diocese
Past United Business Bank Board Member and Past Chairman
Past Member of the Bank of Rio Vista Board
Past BSK Board Member and Past Chairman
Terry's two sons also graduated from Jesuit: Brian in 2003 and Eric in 2012.