Tim Murchison '76
Trustee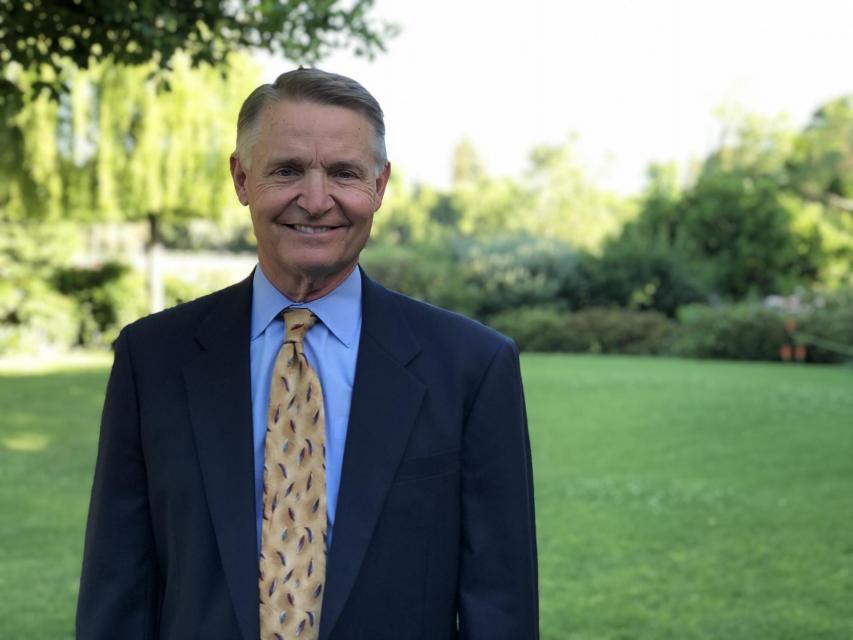 Tim is owner of Murchison Builders, a project and construction management firm specializing in large, complex projects. Devoted to best practices in construction project delivery, Tim is the current chair of the board of the Construction Management Association of America, an organization dedicated exclusively to the interests of professional Construction and Program Management. This governing body is the leading industry organization driving the conversation of project delivery best practices.
Tim earned his Bachelor of Science Degree in Civil Engineering from Santa Clara University and Juris Doctor from McGeorge School of Law. He is a Certified Construction Manager, Board Member for University of California, Davis, Construction Management Extension Program. He has delivered talks on Project Delivery Alternatives and Site Safety at CMAA National Conventions. During the last 30 years he has been in senior management for both general contractors and construction management firms in both private and public works projects.
He is a proud member of the class of 1976 and Tim's son, Alex, graduated from Jesuit in 2006.