Scholarship Event
5th Annual "Coffee for a Cause"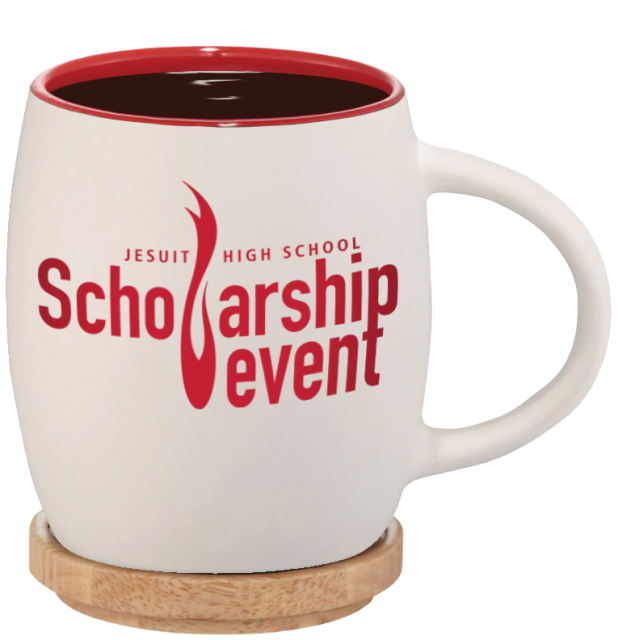 Thank you to those who attended. If you were unable to join us for a cup of coffee at the event — it is not too late! Watch inspiring stories of the impact that scholarships have on the lives of our students and consider making a gift today.
Be inspired
Three Marauders and their families share their thoughts on the impact of scholarship. Thanks to generous donors that help fund student financial aid, these young men were able to attend Jesuit and build "A Foundation for Life"!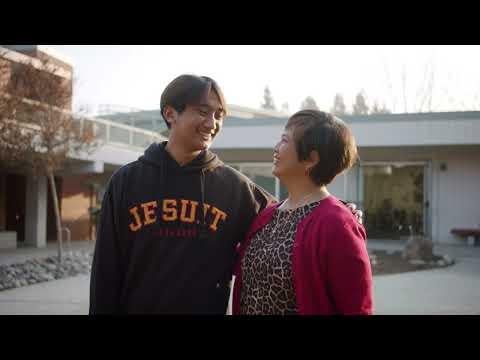 Keynote Speaker
Enjoy breakfast and coffee with this year's keynote speaker, Dr. Richard P. Ericson '95