Staying Connected – Remote Learning Update for March 30
Digital Learning Phase 2: March 31 - May 1, 2020
Dear Families and Students,
We hope that today finds all of you well and rested. As promised, we have reflected on your feedback and in collaboration with our Academic Board, the Assistant Principals, and Faculty we are implementing new procedures for our student remote learning that will begin tomorrow.
Watch this video message—Principal Wood will help walk you through the changes outlined in the PDF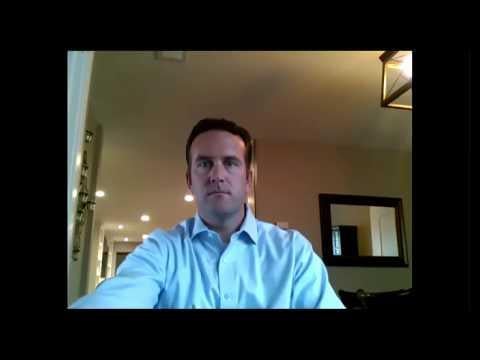 Following today, further regular updates will occur weekly every Thursday evening.
St. Ignatius of Loyola — Pray for us.
Rev. John P. McGarry, S.J., President and Dr. Michael Wood, Principal