New Family Welcome Event Recordings
Includes webinars from June 22-26, 2020, 6:00pm - 7:10pm
See all 'Welcome New Families' Videos
The New Family Welcome Series is a collection of introduction videos for our incoming Freshmen and transfer families. It includes our week-long webinars held with the Class of 2024.
All new families, including transfer families, may find these videos helpful.
Meet faculty, staff and administrators who will play important roles during your time at Jesuit Sacramento—including members of Campus Ministry, Service & Justice, VPA, Dean of Students, Counseling, Student Activities, and Technology.
Intro & Welcome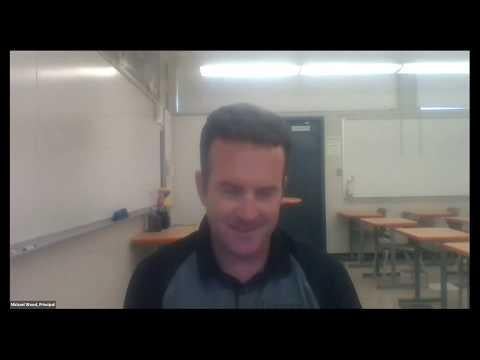 Ministry, Service & Justice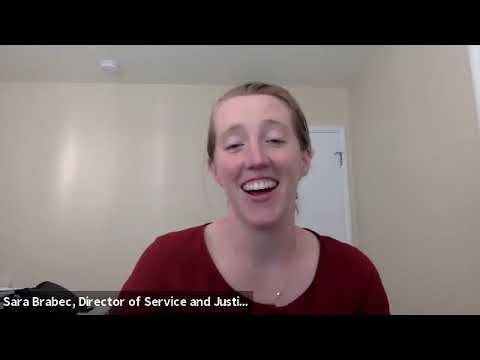 VPA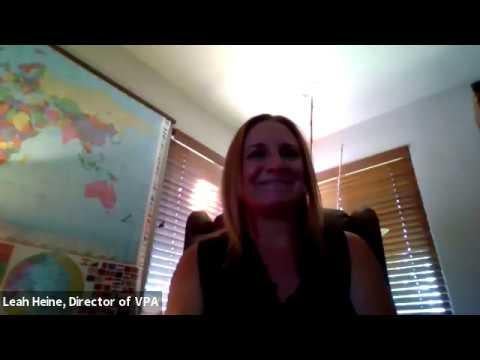 Academics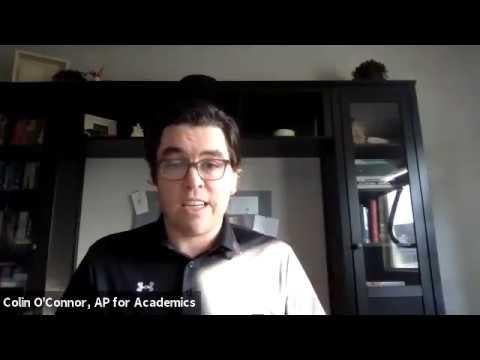 Dean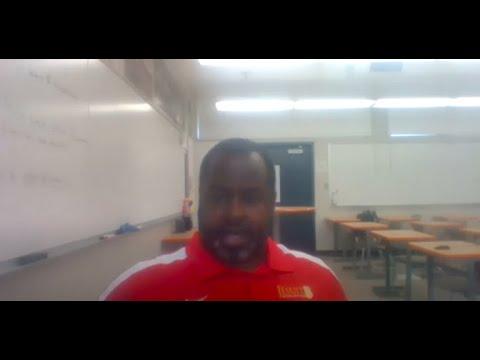 Athletics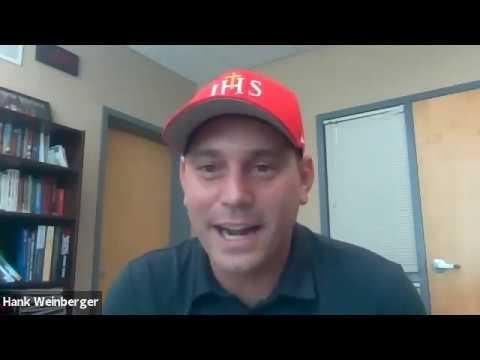 Counseling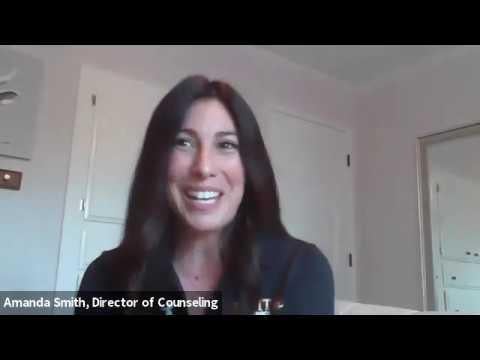 Student Activities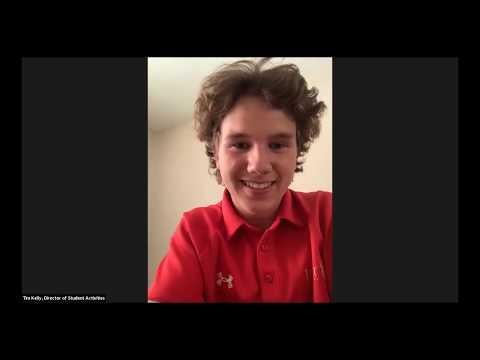 Tech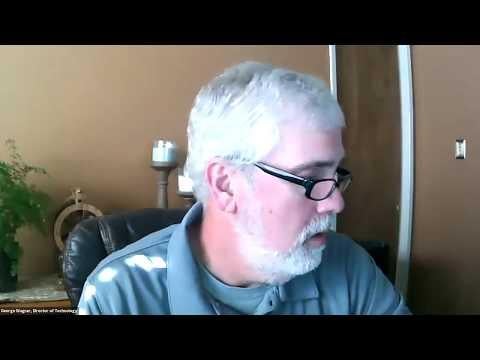 Close