Recording: Snapchat, sports injuries, and vaping … are leading to a rise in teenage and young adult accidental fatalities
A public webinar hosted by Jesuit Sacramento, Bellarmine College Prep, and Jesuit Portland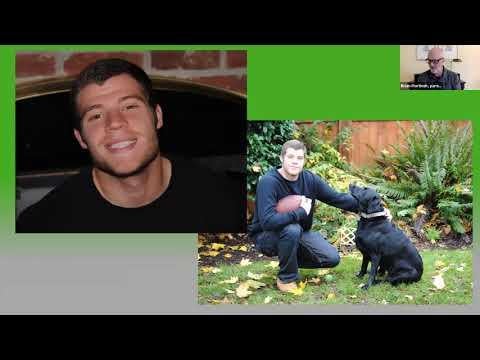 Recorded March 18, 2021, 6:00-7:30 pm
As we start to hear more stories about both legal and illegal prescription pill usage in the high school and college social scene, awareness is growing about the dangers of fentanyl, teen and young adult substance use, and a rise in teen and young adult fatalities due to fake pills.
We are blessed to have this panel of experts with close, personal connections to our Jesuit institutions to share both personal stories and a wealth of information they have accumulated through their experiences and professional lives. Please see the panelist bios and additional resources tabs below for more information.
Additional Resources
Panelists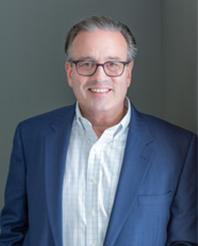 Ed Ternan '79
Ed Ternan is a Jesuit High School Sacramento alumnus, class of 1979, and graduated from Santa Clara University in 1983, where he met his wife, Mary. Ed and Mary's youngest son, Charlie, died in May 2020 after taking a fake Percocet he purchased online. Since that time, Ed has dedicated his energy to informing students, parents and educators about the new risks posed by fentanyl and counterfeit pills.
He and Mary founded Song for Charlie to spread the word.
Learn more at www.songforcharlie.org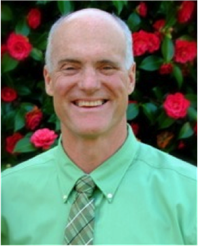 Brian Martinek
Brian Martinek-father of four, two girls and two boys, who all graduated from Jesuit Portland High school (Erin-2009, Taylor-2010, Christian-2014, Danielle- 2020). Brian is a Football coach at Jesuit high school, a retired law Enforcement Officer, narcotics investigator and Police Chief and is currently working in re-entry work with returning, Federal Bureau of Prisons incarcerated adults, as the Executive Director of a Community Corrections oriented, Regional Re-entry Center in Portland. Brian and Brenda's oldest son Taylor, died on January 14th, 2017, after unknowingly taking counterfeit prescription pills that contained fentanyl. Brian and his family continue to work on passing local drug legislation (Taylors Law) and getting the word out to others about the risk of illegal drugs, including Opioid addiction and the current deadly trend of counterfeit, fentanyl laced pills and other drugs.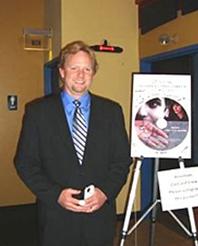 Mike Robinson
Mike Robinson served in the US Navy from 1987-1992. Mike graduated from the University of Delaware in 1994 with a major in Criminal Justice. Mike then began his career with the Drug Enforcement Administration (DEA) as a Special Agent. In 2011 Mike was promoted as a supervisor of a Drug Task Force. In 2014 Mike received a second promotion and served as the Resident Agent in Charge of the DEA San Jose Resident Office. Mike retired from the DEA in 2017. Throughout his career in the DEA, Mike conducted hundreds of Drug Awareness Presentations for children and adults. From 2017-2020 Mike worked for the Santa Clara PD where he continued the drug awareness presentations for schools, churches, juvenile probation/courts and throughout the community. Mike continues to volunteer his time for drug awareness.