Open Campus Event 2021
Join us for #FutureMarauderDay! We look forward to seeing you at this outdoor open house event.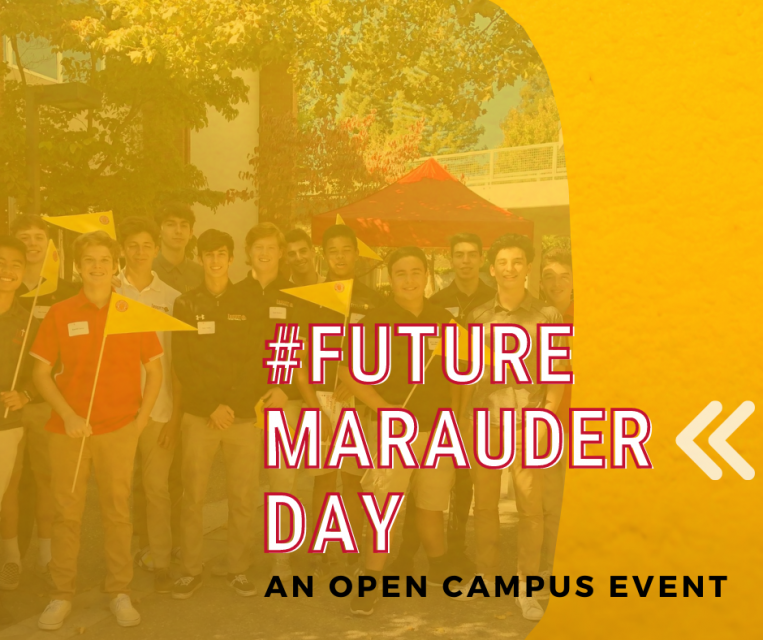 Welcoming prospective students and their families to learn more about Jesuit High School Sacramento. This event is open to male students in grades 5-8 and transfer students.
This is an outdoor event that opens up our beautiful campus to exploration! Talk with coaches, teachers and administrators. Learn about clubs and activities. Take tours. Grab snacks. See if Jesuit is a fit for the young man in your family.