Alumni Sports Day
Hey Alumni, don't miss out on a chance to reconnect over some friendly competition!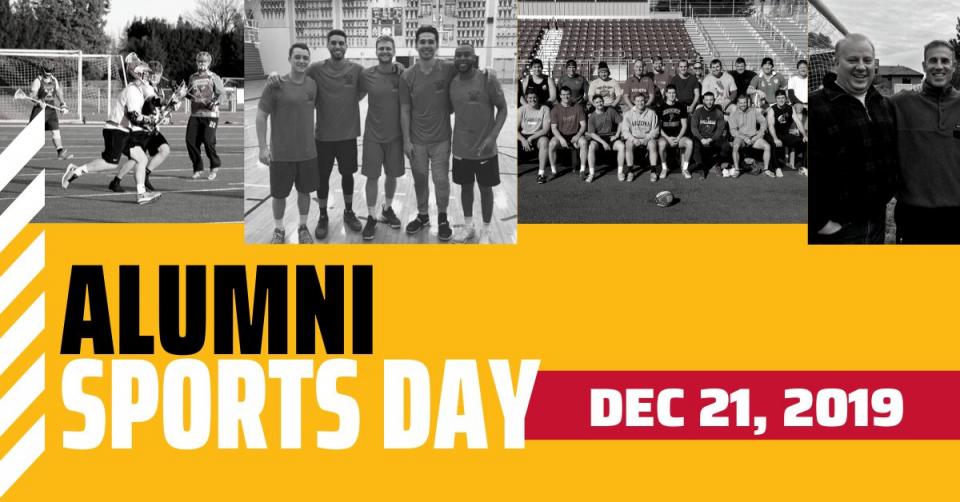 Register online for Alumni Sports Day
Hosted by the Jesuit High School Alumni
Alumni Sports Day has been a tradition for decades. Sign up for one of the friendly competitions — rugby, soccer, lacrosse, or the basketball tournament. Then when your game is over (or even before it begins), stop by the Little Theater for pizza, beer, and other refreshments. Even if you don't want to play in a game, all alumni are welcome to come to join in the fun!