San Francisco Alumni Happy Hour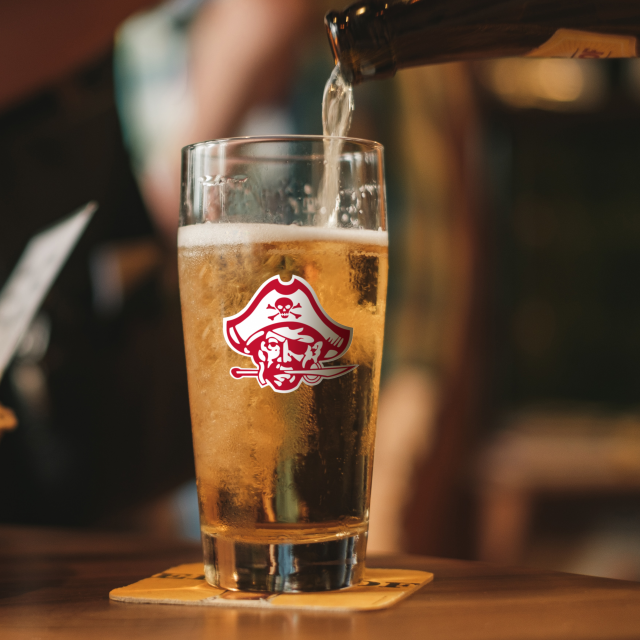 #GoBigRed! Calling all Bay Area alumni—come join us at Redford, Tuesday, March 3 at 6:00 pm. Drop-in after work & grab a beverage with your fellow brothers. Drinks are on us!
Network with local Jesuit alumni and meet with Jesuit President Rev. John P. McGarry, S.J., Alumni Chaplain Rev. Edwin B. Harris, S.J., and Director of Alumni Relations Kyle Tooley '13.