Seattle Alumni Happy Hour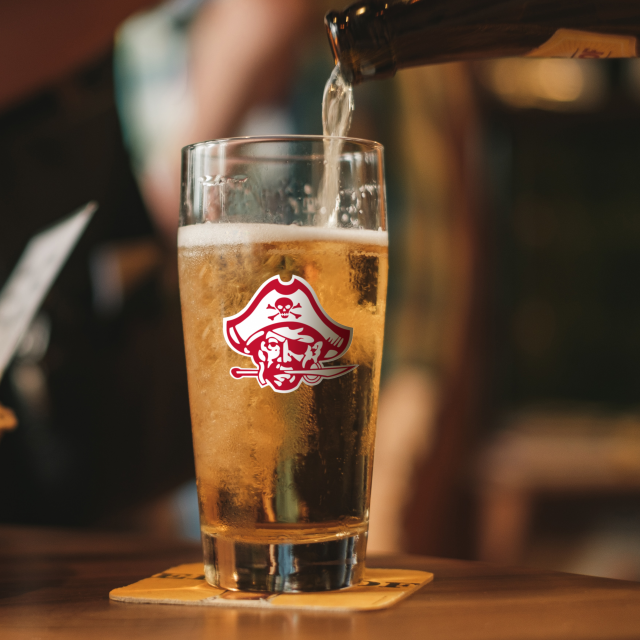 #GoBigRed! Calling all Seattle area alumni—we hope to see you at Brave Horse Tavern, Wednesday, Feb. 12 at 6:00 pm.
Come network with local Jesuit alumni and meet with Jesuit President Rev. John P. McGarry, S.J., Alumni Chaplain Rev. Edwin B. Harris, S.J., and Director of Alumni Relations Kyle Tooley '13.