It Started with a Dream at Jesuit High School —Ryan Hughes '05 is a Businessman
And he's using his skills to make a difference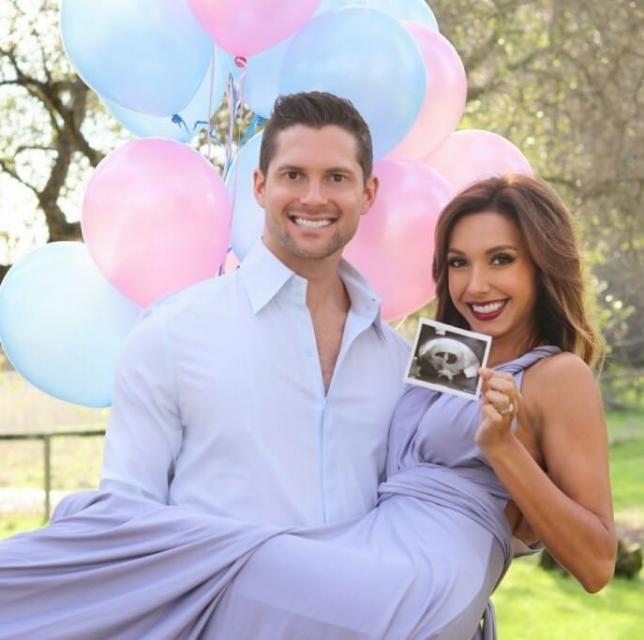 Ryan Hughes '05 vividly remembers the answer he gave to former high school teachers and classmates when they asked what he wanted to do when grew up.
"I always told everyone that I wanted to run my own business," Hughes said, "even though I had no idea what that actually meant."
But now, as a grown-up, Hughes can easily say that he accomplished that goal…
… and then some.
But that path was not always a Point A to Point B route.
While studying at Cal Poly, Hughes was jumped by several rather drunk individuals who had plans to beat up a random person that night. Just wrong place wrong time.
In order to recover closer to people that could care for him, Hughes moved back to Sacramento and finished up his degree at Sac State.
"It was a blessing in disguise," Hughes said.
After studying business at Sac State, Hughes was able to quickly transition into the role he always envisioned himself as – a business man. He and his brother, a lawyer, opened their own law firm in 2008. The business ballooned to seven locations, and was just sold two years ago.
"My dream as a kid was now my passion," Hughes said.
In 2010, while still running the law firm, Hughes opened an investment and brokerage company.
Then, in 2012, he opened a commercial insurance agency.
And just last year, Hughes launched a marketing consulting business to help other purpose-driven businesses grow
He still does all three of those things today.
It's safe to say that Hughes fulfilled his prophecy of becoming a business man.
But for Hughes, the most enjoyable part of his life is just getting started. Over the past year, Hughes has become more involved with his church, using some of his business acumen to help their causes. He even leads a youth group and participates in other aspects of the church community.
On top of that, Hughes and his wife, Michelle, will be welcoming their first child in August.
From a Jesuit student who just wanted to run a business to a man with faith, family, and a career, Hughes is grateful for the moments – good and bad – that led him to this time in his life.
"Jesuit allowed me to have an identity of being a young entrepreneur with big dreams, and they supported it. They allow you to have ambition and do what you want with it," Hughes said. "Jesuit brought me up."