2021 Spring Musical Premiere
"The Show Must Go On!"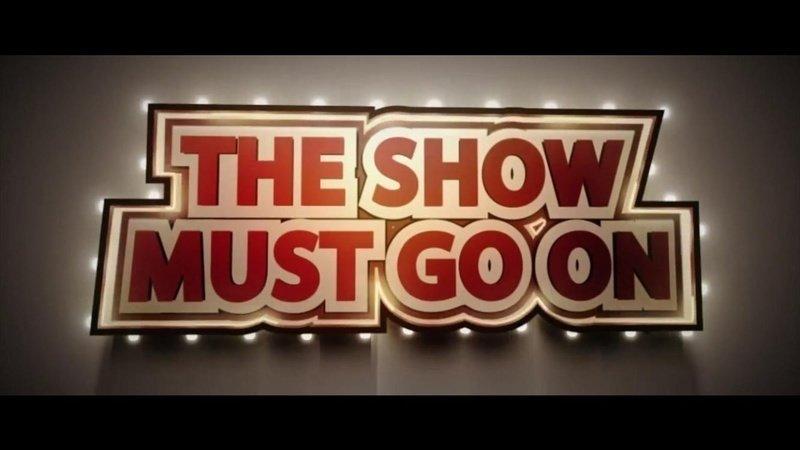 Please join us for our 2021 Spring Musical "The Show Must Go On," a musical about how to put on a performance during a pandemic. The show features both classic and contemporary, musical theater show tunes, behind-the-scenes moments from the students and staff of Jesuit Drama, several special guests…and some wonderful surprises!
"The Show Must Go On!" is thirty-five minutes long and is recommended for audiences of all ages.
Admission is free! To see the show, click here. No tickets, passcodes, or admission required.
If you would like to support Jesuit Drama, please click here.
Thanks for the support!
: )