Football V & JV @ Folsom – new date
JV @ 4pm
Varsity @ 6pm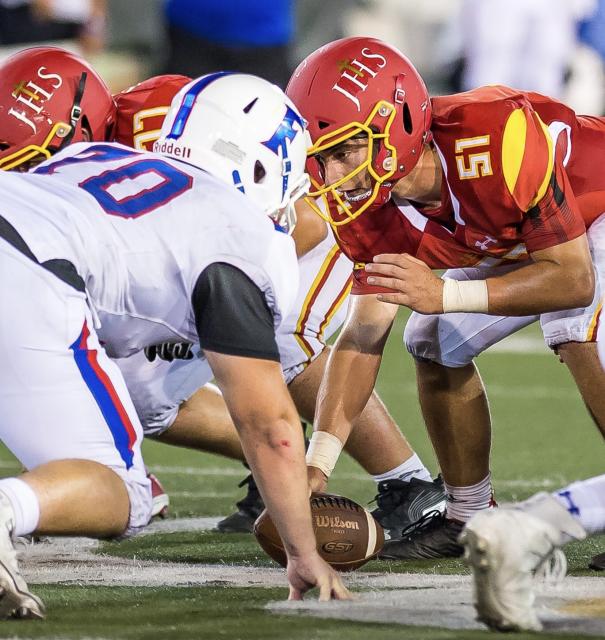 Games have now been rescheduled to Monday, August 30
Air quality caused the original Friday night matchup against Folsom to be postponed
Come cheer on the Marauders at Folsom High School.
JV game at 4:00 pm, Varsity game at 6:00 pm in Folsom
Tickets to the game for Jesuit families and fans must be purchased online at
Previous ticket holders will receive a refund for their 8/27 ticket. All attendees MUST purchase a new ticket
Please be sure you do not redeem the ticket by hitting the "Use Ticket" button until instructed to at the Folsom Stadium gate entrance.