Allworth Financial Stadium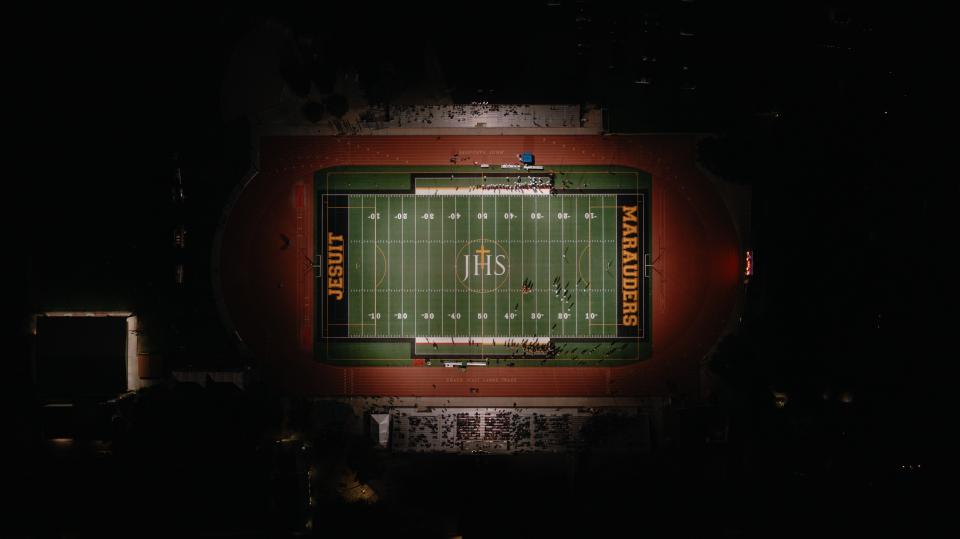 Welcome to Jesuit Stadium!
Parking
Please park along American River Drive, in the lot or in the lot off O'Donnell (off Fair Oaks)
Ticket Booth/Gates
On campus side, near the gym.
Seating
Visitor side is closest to American River Drive.
Home is side closest to Fair Oaks Blvd/Campus.