Sacramento Virtual College Fair
For Juniors and Seniors With Over 50 Colleges & Universities!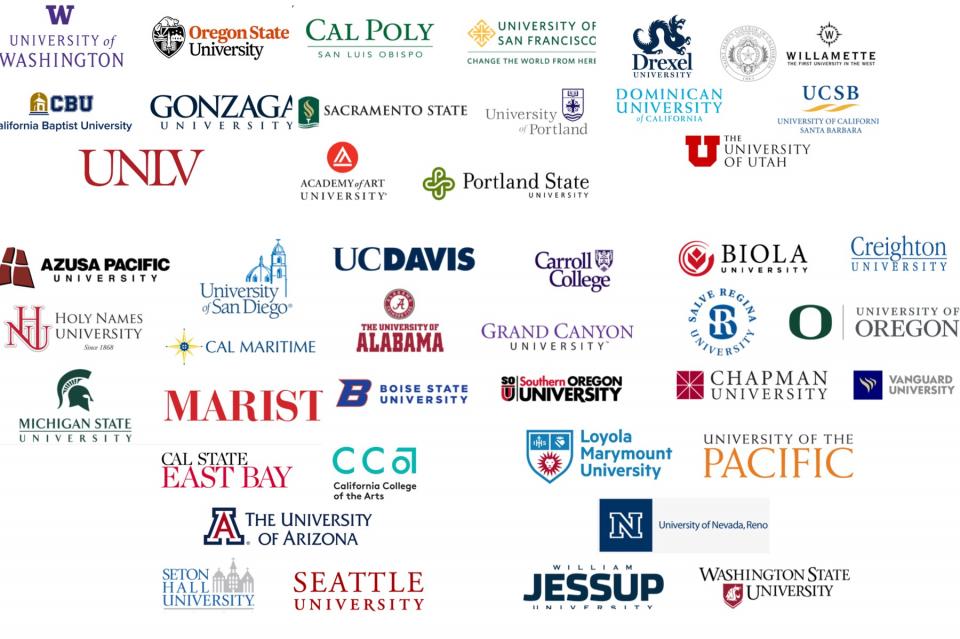 Register for Virtual College Fair
Jesuit is partnering with St. Francis, Christian Brothers, Bradshaw Christian, and Revolution Prep to bring you a Virtual College Fair on Monday, September 13th from 6:00-8:30 p.m.
Over 50 colleges and universities will attend including California schools, out-of-state public schools & private colleges and universities.
Begin the evening with a 15-minute general session then select up to four smaller 30-minute break-out sessions, each hosting 5 to 6 colleges and universities. During the break-out sessions, admission representatives will provide highlights of their college or university followed by ample Q&A time.
Click here to register. This evening is available for Juniors and Seniors as space is limited. We kindly ask that students and parents join on the same device, if possible, to allow for participants from all schools to join.
A flyer with the list of colleges participating will be sent to you as we get close to the event date.
We hope you will join us for this special event designed just for our local high schools!