Big Brother/Little Brother Lunch & Ping Pong Tourney
Student Support Day Spirit Activity with food trucks - friendly competition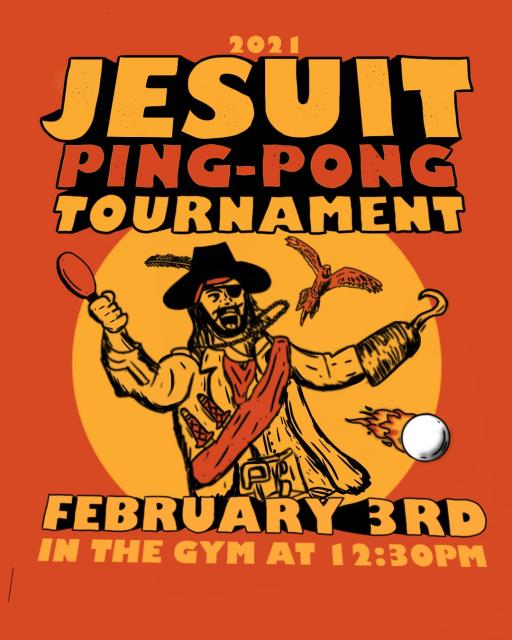 Check your student email to register now!
All students are welcome to join in the first-ever Jesuit High School Ping Pong tournament on Wednesday, February 3, 2021. Senior big brothers will have lunch with their freshman little brothers prior to the start of the ping pong tournament.
Arrive at 12 noon to buy a burrito lunch from Napalitos or a treat from the Smoothie Patrol food truck.
All students participating in the ping pong tournament should register using the link found in their student email. Check-in for lunch and the ping pong tournament is outside the Harris Center.
The Cove will be open during the spirit activity for any students who want to purchase Jesuit logowear and swag.
*All students must have a current red Covid screen to be on campus. (Red screen is on Monday morning.)