Freshman Drive-through Celebration
Calling all freshmen... Summer may be over, but the fun is just about to begin!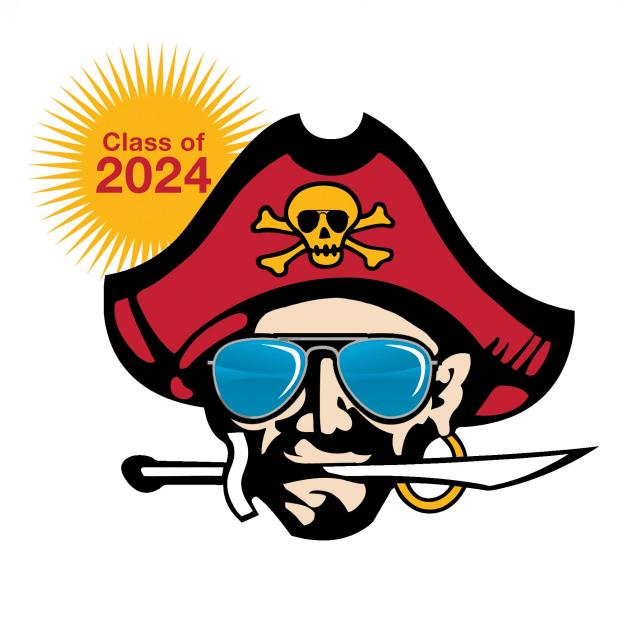 You're invited to a drive-through celebration welcoming you and your family to the Jesuit community!
Save the date for Monday, August 17th from 1:00 pm to 3:00 pm, following your Orientation and plan to join the car parade in the Jesuit parking lot. We will have music, sweet treats, lots of Jesuit swag and our faculty and staff cheering you on as you start your freshman year.
Here are just a few things you can expect:
Maurader Cove order pickup
BSN Team Store order pickup
Freshman retreat t-shirts and prayer cards from Campus Ministry
Meet "the Exec" President (Student Council)
Meet parent organizations—Boosters Club and Loyola Guild
Special surprises and sweet treats
Music by DJ Sasha Van Lau aka our own Mr. Lawrence Simon '13
Class of 2024 students should attend with their parent or guardian to experience all the fun!