Good Neighbor Meeting
in the Barry Gym's Welcome Center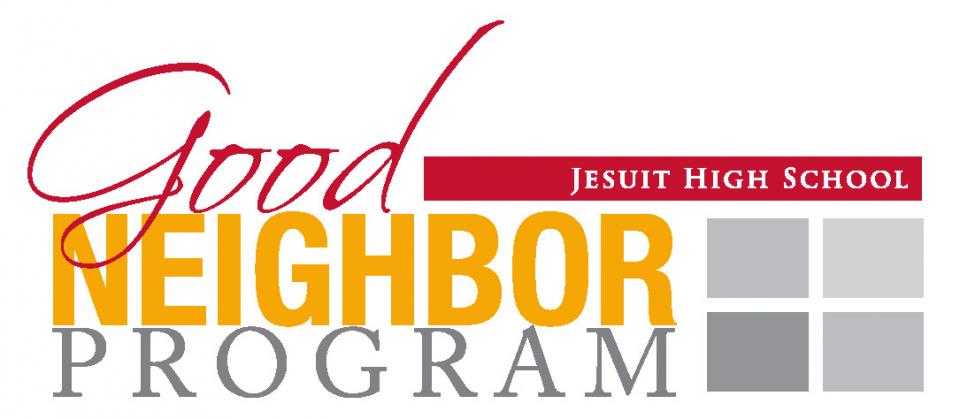 Neighbors, please join us for a Good Neighbor's Meeting. This meeting will be held in person on the Jesuit campus.
Please join us for a conversation in person! Within the Fr. Barry Gymnasium Building, our Welcome Center has ample room to host the group with physical distancing and excellent ventilation.
We will provide an update on how our mission has continued even during the pandemic, including upcoming spring activities, and the status of our ongoing process to pursue permanent technologically advanced stadium lighting.
Due to capacity limitations and current guidelines, all attendees must RSVP in advance to attend.
We also ask that all attendees wear masks while indoors and do not attend if feeling symptomatic or awaiting COVID test results. If you are unable to attend, all our minutes are posted online.