Graduation/Baccalaureate Rehearsal & BBQ
Save the date - mandatory event for Class of 2022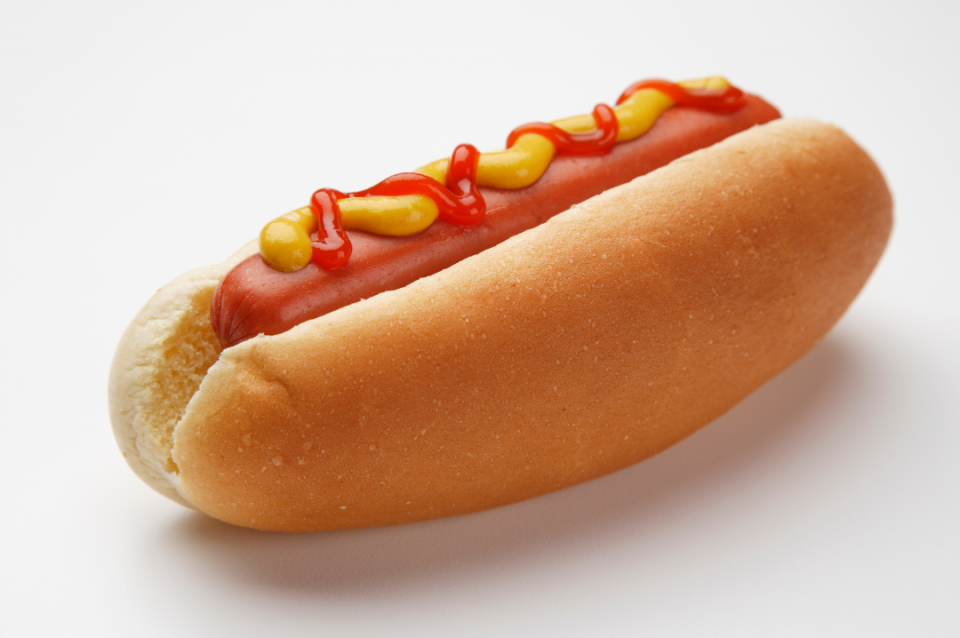 Seniors check-in in the Gym. Cap and Gown packages will be handed out at rehearsal. A formal portrait of the Class of 2022 will be taken after the rehearsal.
What to wear/bring
Students must come in formal dress attire and be clean-shaven. Students may bring a change of clothes for the Booster BBQ following the rehearsal.
Booster BBQ
Bring your appetite! Lunch is on the Boosters in the Senior Quad.
Senior Class Photo
View photo ordering options. Includes instructions on how to order your Senior Class panoramic taken after rehearsal.